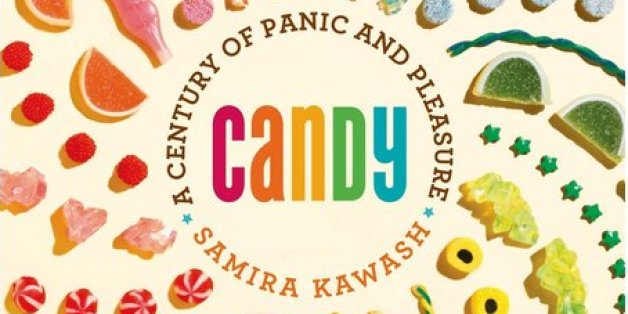 Just in time for Halloween, professor Samira Kawash has come out with a 350-page book all about everyone's favorite sugar snack: candy. Her book, Candy: A Century of Panic and Pleasure, goes through the history of how America developed a sweet tooth and how the candy industry tried to make sure it stayed that way.
In a lot of ways, this is a book perfect for food history buffs. Along with a good history of candy, Kawash also incorporates a history of junk food and diet within the pages. As you prepare for Halloween, dazzle your friends with these facts from her book:
SUBSCRIBE AND FOLLOW
Get top stories and blog posts emailed to me each day. Newsletters may offer personalized content or advertisements.
Learn more