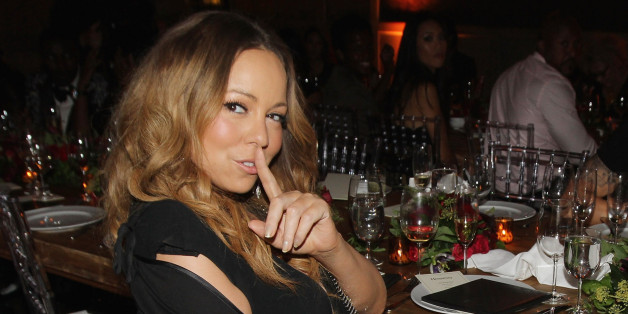 There's a reason we plaster posters of our favorite celebrities on our walls and desktops -- we think of them as plastic, beautiful beings. Perhaps that is why we get so uncomfortable when they open up and reveal their very real -- not to mention raw -- side.
The following stars have made us cringe by saying a little too much, showing off what should be covered up, tweeting the untweetable or displaying what is better left in the boudoir. Behold, the very best (and worst) celebrity TMI moments:
PHOTO GALLERIES
Umm, Did Someone Say TMI?!