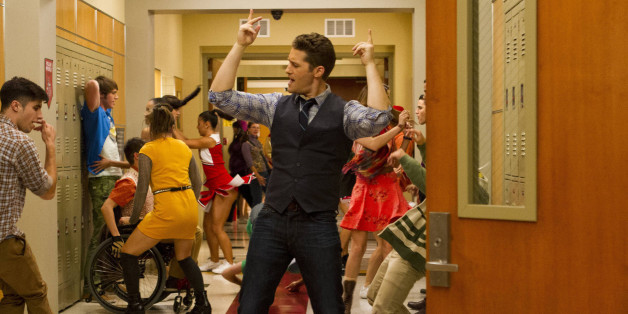 More pictures from the next new episode, "A Katy or A Gaga," have been released showing Adam Lambert in action. Fox has also released new images from the following episode, "The End of Twerking."
Look through the slideshow below to see more photos from the upcoming episodes.
"Glee" returns with new episodes on Thursday, Nov. 7 at 9 p.m. ET on Fox.
SUBSCRIBE AND FOLLOW
Get top stories and blog posts emailed to me each day. Newsletters may offer personalized content or advertisements.
Learn more