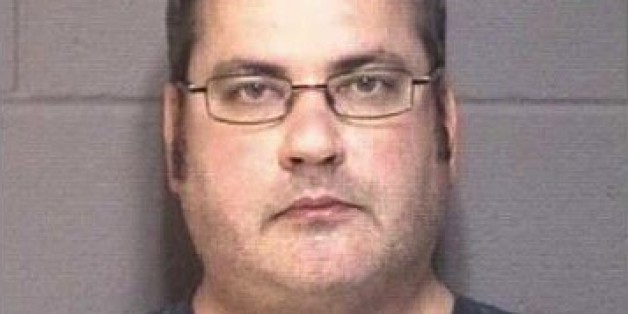 A 45-year-old suburban Chicago middle school teacher has been placed on leave and ordered held on $1 million bond after facing multiple child pornography charges.
Jerome McCauley, who teaches seventh grade at Wredling Middle School in St. Charles, Ill., was arrested Monday and charged with five counts of possessing and distributing child pornography on Tuesday, the Daily Herald reports. The most serious of those charges carries a sentence of between six and 30 years in prison.
McCauley, who lives in Sycamore, was immediately placed on paid administrative leave following his arrest.
According to court records reported by the Kane County Chronicle, McCauley acknowledged having over 1,000 images and five to 10 videos of child pornography.
Wredling officials told NBC Chicago they do not believe any current or former students at the school were involved in the charges. Nonetheless, parents in the district were alerted to the arrest in an e-mail Tuesday afternoon, the Chicago Tribune reports.
ALSO ON HUFFPOST:
PHOTO GALLERIES
Teacher Controversies