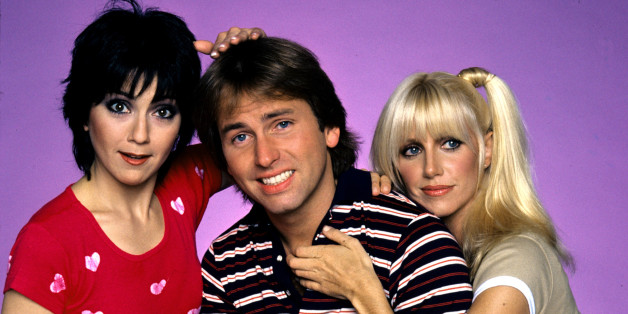 Suzanne Somers wants to co-star opposite Jason Ritter, the son of her late "Three's Company" co-star John Ritter, in a "Three's Company" spinoff.
"I said to my husband the other day, 'You know what would make a great sitcom? If Chrissy Snow's son was Jason Ritter!'" Somers told Closer Weekly. "It would mean that ultimately, Jack [John Ritter's character] and Chrissy got married and they had Jason. It is the first acting idea I've had that has made my heart flutter."
According to Closer, Somers has never met Jason Ritter, but said he's got John's timing. "I think I'm going to throw that out there to him," she said. "Who knows?"
Jason is currently starring in Fox's "Us & Them," a midseason comedy co-starring Alexis Bledel. However, Fox has already decided to cut the 13 episode-order down to seven, so Jason could have some free time.
For more, head over to Closer Weekly.