A Missouri woman has been charged in the death of a teenage girl, whom investigators say died while the suspect's boyfriend was raping her.
Amy Leigh Hartley faces multiple charges, including second-degree statutory sodomy and abandonment of a corpse in the death of 15-year-old Khighla Parks.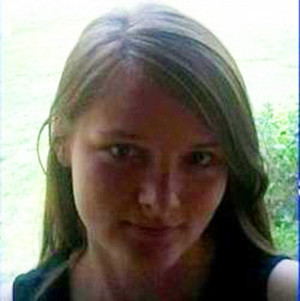 Hartley is also charged with endangering the welfare of a child for allowing the victim into her Buffalo, Mo., home, where methamphetamine was made and used.
Court documents outline a grim scenario at Hartley's residence. The suspect invited the victim to stay at the makeshift meth lab, and "to engage in sex with multiple partners, some of whom were known by the defendant to engage in asphyxiation sex."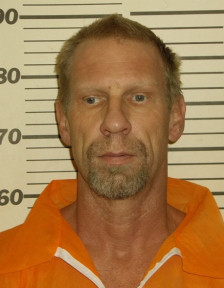 Murder suspect Anthony Balbirnie
Balbirne is currently in jail for a parole violation. He is charged with Park's murder, and faces additional counts of statutory rape, child molestation, and abandonment of a corpse.
Also on HuffPost:
Horrors of methamphetamines
FOLLOW HUFFPOST