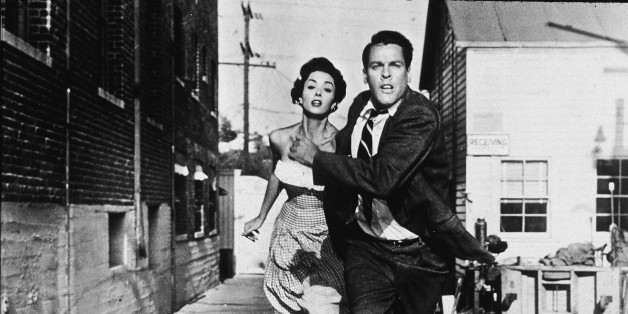 When it comes to the best Halloween movies, people harbor some pretty strong opinions. Just this month, The Huffington Post published a piece outlining 11 reasons why "The Witches" is the only movie you need to watch on Oct. 31. Some people like nothing better than "Dawn of the Dead." Others believe Halloween wouldn't be Halloween without a showing of "The Blair Witch Project."
We asked our Facebook fans about their favorite all-time Halloween thrillers. And, as usual, they had a lot to say. Here are nine movies our readers believe should not be missed on All Hallows' Eve.
1) "Shaun of the Dead," said Jamie Wieloch Greco.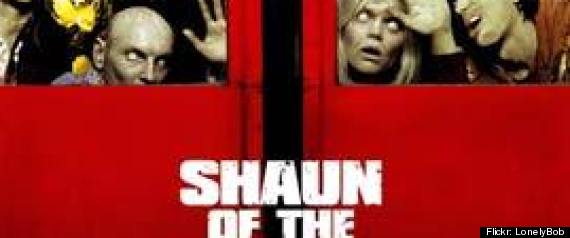 2) "Poltergeist," said Kimberly Minton Freeman.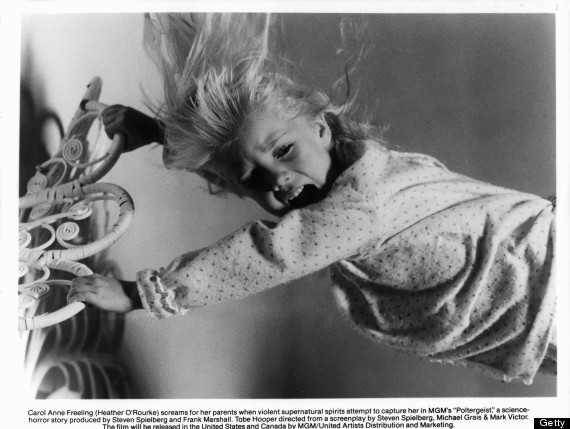 3) "Night of the Living Dead!," said Peggy Bell Nolan.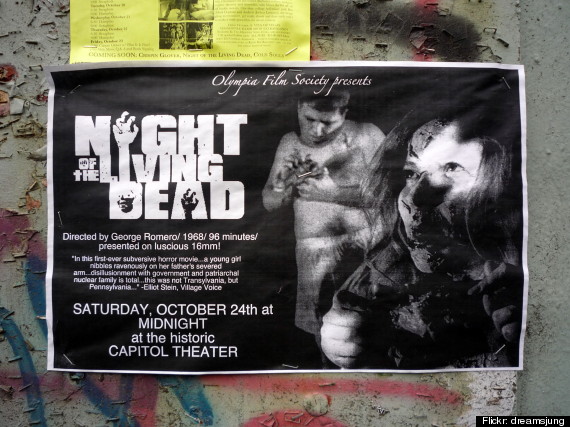 4) "The Exorcist," said Jan Gloster Allen.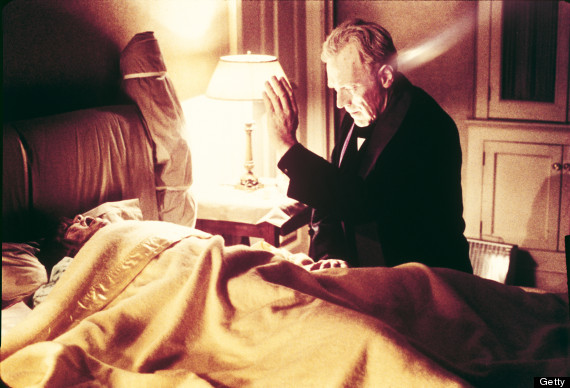 5) "The original 'Fright Night'," said Anita Skeets Rogers.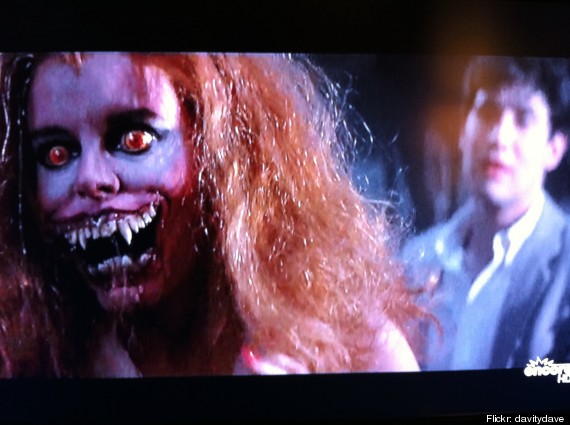 6) "Abbott & Costello Meet Frankenstein," said June Smith.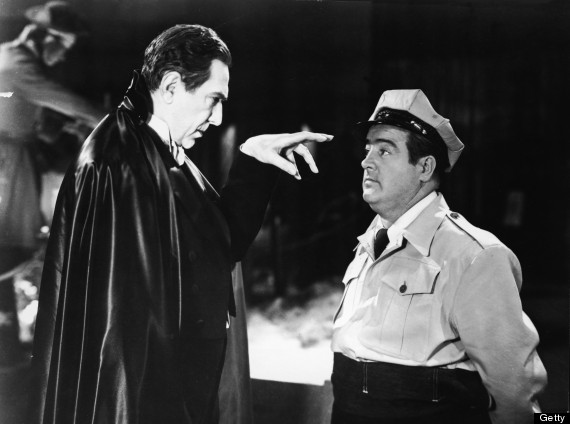 7) "The Bad Seed," said Nina Kunz.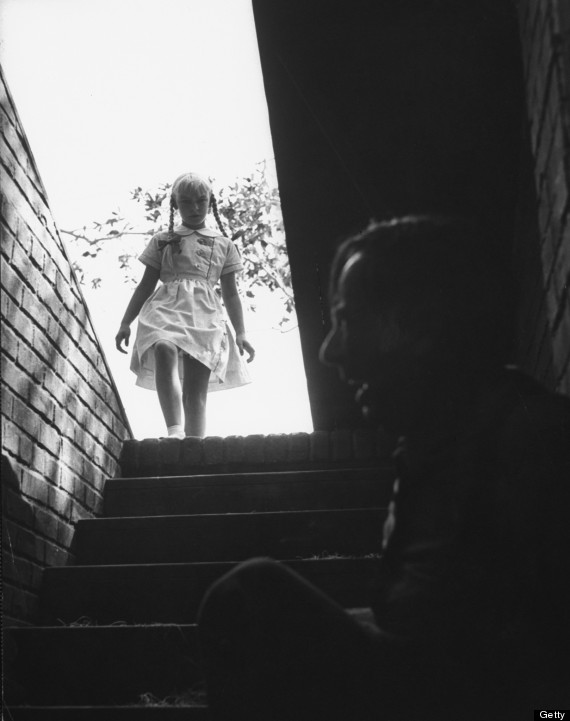 8) "'Invasion of the Body Snatchers.' The original with Kevin McCarthy," said Allen Cohen.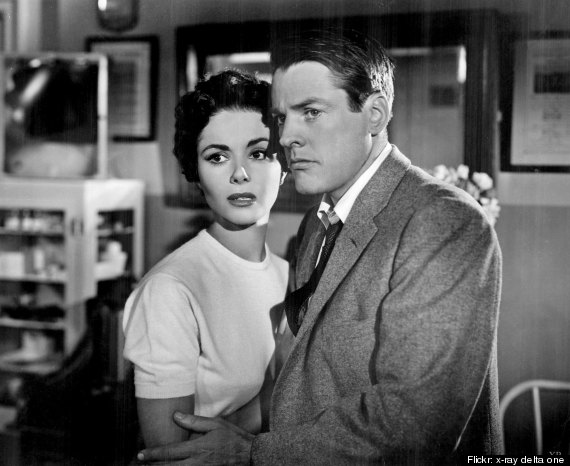 9) "An American Werewolf in London," said James T. McNair.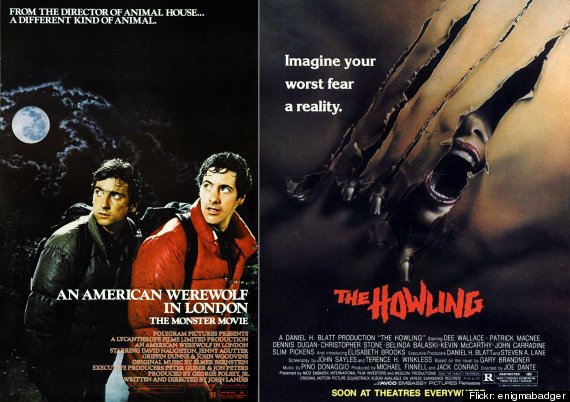 EARLIER ON HUFFPOST50:
PHOTO GALLERIES
12th Annual Movies for Grownups Award winners