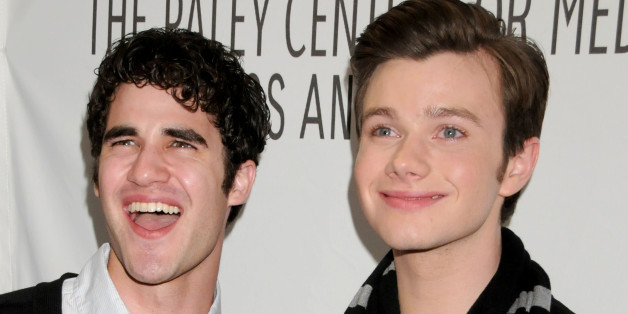 Whether it's the Olympics or the fact that its heart is as cold as its terrain, Russia is having a moment.
"We are mulling around the idea of moving Kurt (Chris Colfer) to Russia," a source told E!'s Watch With Kristin.
SUBSCRIBE AND FOLLOW
Get top stories and blog posts emailed to me each day. Newsletters may offer personalized content or advertisements.
Learn more