This year, instead of the usual non-necessities, why don't you give the traveler in your life something they might actually need on the road? Who hasn't gotten soaked in a rain spell and needed to air out their clothes? Why wouldn't you want an on-the-go charger for your phone just in case? Who else wants to treasure their vacation photos using Instagram-like filters in actual print form? These tried-and-true gifts will come in handy for all versions of travels, whether it's a backpacking excursion, a road trip, or a luxury city outing.
This bag combines the best of both worlds: it has the insane space of a duffel, yet you can easily pop it on your back like a backpack. Shoulder straps mean won't have to drag your big bag up staircases or onto subways, and that's the biggest gift of all. $139; timbuk2.com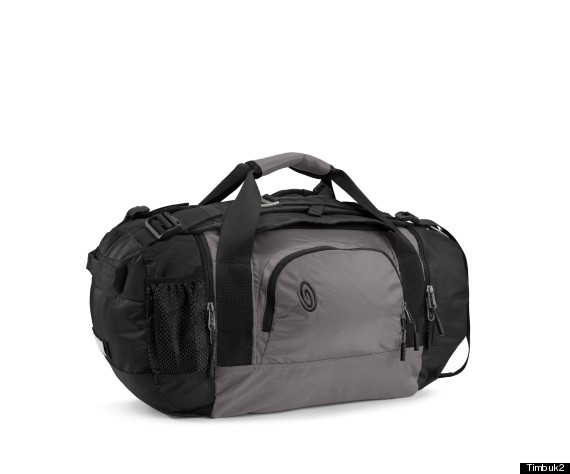 The iWalk Extreme 7500 universal portable charger is perfect for any traveling type with a smartphone and/or tablet. Can't find an outlet anywhere? No problem. Just plug in your phone using a USB cable and you're good to go. One charge can provide 21 extra hours of talk time. $89.99; iWalk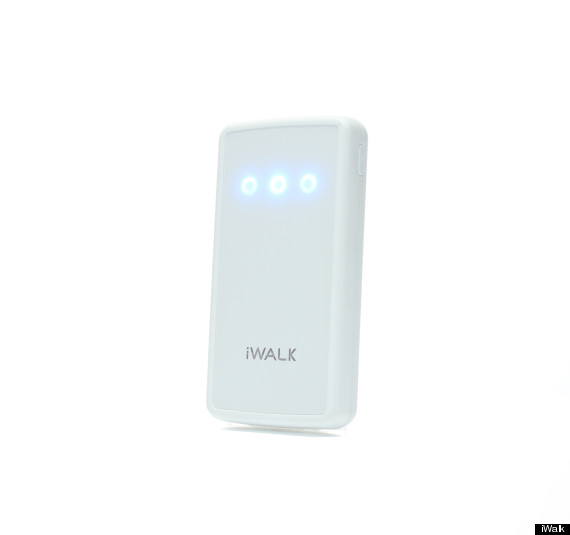 Take your Instagrams and print them too. Your beautifully filtered travel photos don't have to stay mobile forever -- printstagram turns digital into physical, offering albums, calendars, posters and prints in varying sizes. $20-100; Printstagram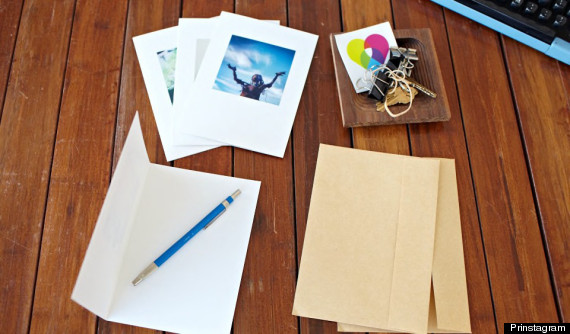 It may seem like an odd thing to make space in your suitcase for, but a Jambox — now available in a more travel-friendly mini size — is exactly what you need to take your vacation to the next level. Whether you want to hear some tunes while you're sitting pool side or livening up the campfire, a Mini Jambox is your best friend. $179.99; Jawbone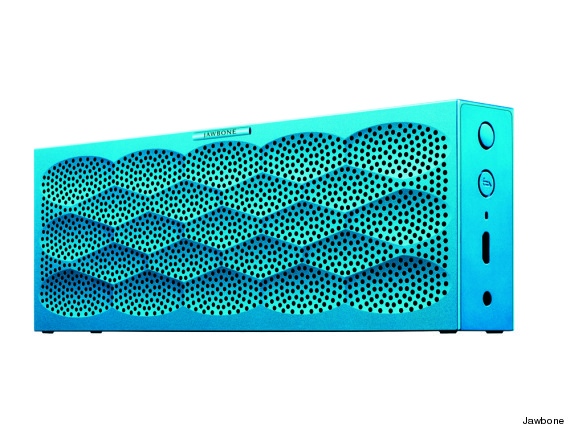 Bathing suit still wet from that last dip in the ocean? Caught in an unexpected rainstorm? Use this nifty clothesline to get those items dry before it's time to pack up. No clothespins required. $7; REI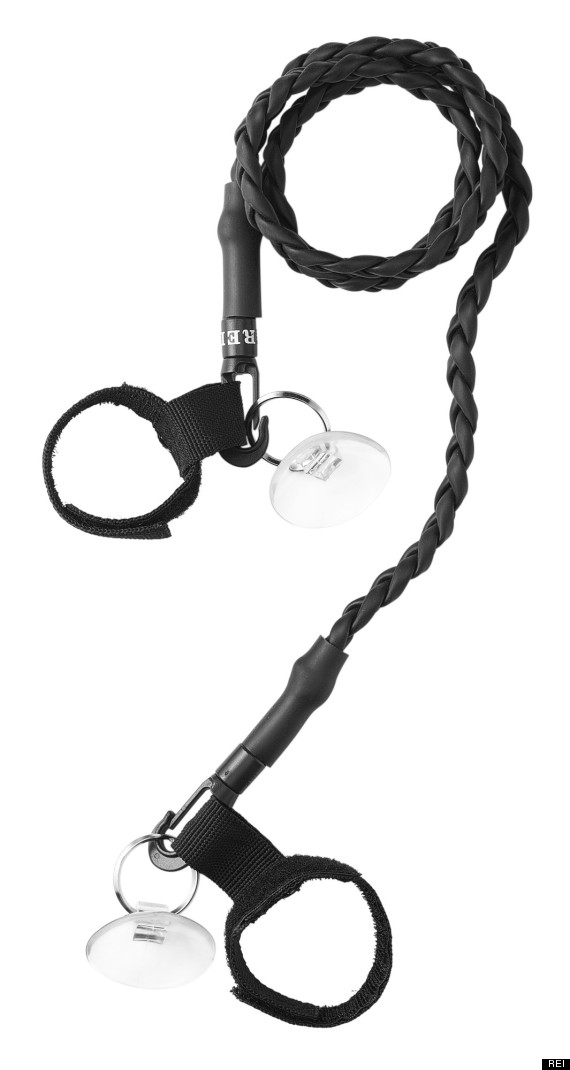 When a legendary luggage company and a legendary New York apothecary team up, you know things will be good. For their second collaboration, Tumi and malin + goetz are producing his and hers toiletry kits, each with the usual: shampoo, conditioner, face cleanser & moisturizer and body wash (the men's has shaving cream, the women's has body lotion). $125 each; Tumi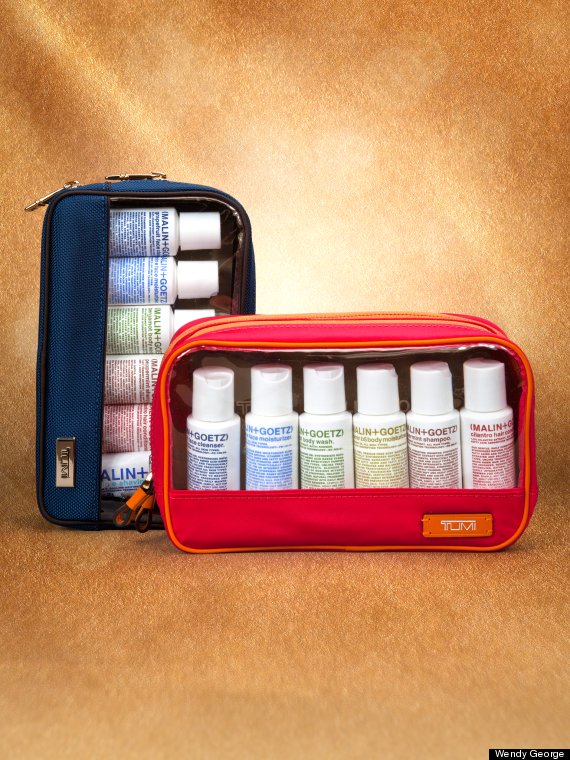 Have you ever found yourself in a bind when traveling internationally and need to charge your phone? The 4-in-1 adapter aims to solve the common travel nightmare of having a U.S.-based charger for a, say, Finnish port. It fits sockets in 150 countries. $25; flight001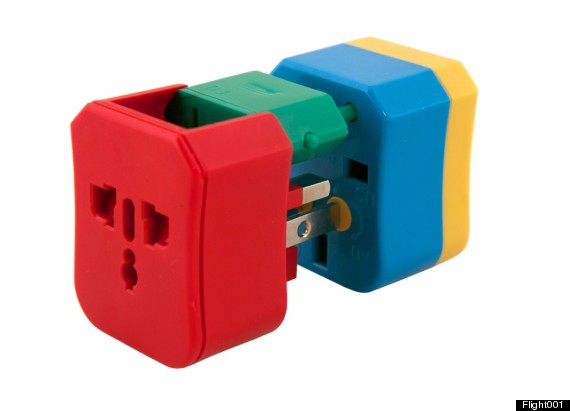 This story appears in Issue 73 of our weekly iPad magazine, Huffington, available Friday, Nov. 1in the iTunes App store.