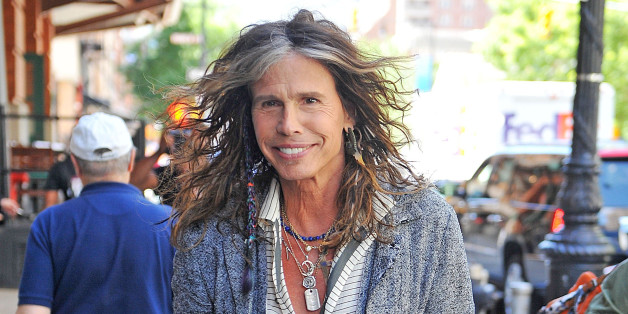 Steven Tyler couldn't hold it in any longer.
The Aerosmith frontman took making a pit stop to a whole new level by swinging by a Boston area Olive Garden in his limo and surprising diners.
SUBSCRIBE AND FOLLOW
Get top stories and blog posts emailed to me each day. Newsletters may offer personalized content or advertisements.
Learn more