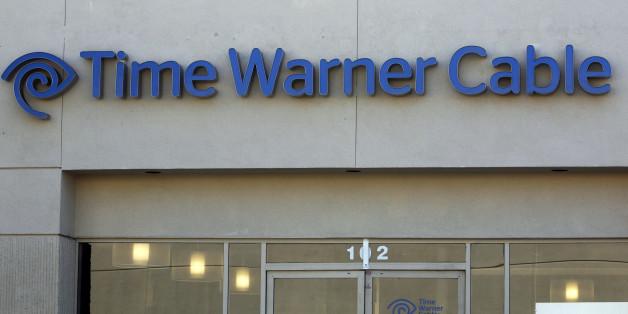 Oct 31 (Reuters) - Time Warner Cable Inc, the second largest U.S. cable operator, posted a 34 percent drop in quarterly profit as it lost more video customers than analysts had expected when it blacked out No. 1 broadcaster CBS Corp for a month.
Time Warner lost 304,000 video customers on a net basis in the third quarter. Wall Street was expecting it to lose 182,100, according to research firm StreetAccount.
CBS went dark on Time Warner Cable systems on Aug. 2 in New York, Los Angeles, Dallas and other cities as the companies bickered over content carriage fees.
The network returned when the two sides settled their differences on Sept. 2.
Net income attributable to Time Warner Cable dropped to $532 million, or $1.84 per share, in the third quarter from $808 million, or $2.60 per share, a year earlier.
Revenue rose about 3 percent to $5.52 billion.
ALSO ON HUFFPOST:
PHOTO GALLERIES
CBS Morning Show History