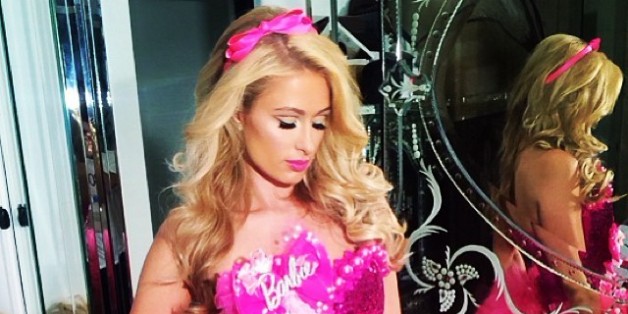 Paris as Madonna in "Like A Virgin."

Paris at Miley Cyrus at the VMAs.

Paris as a sexy mermaid.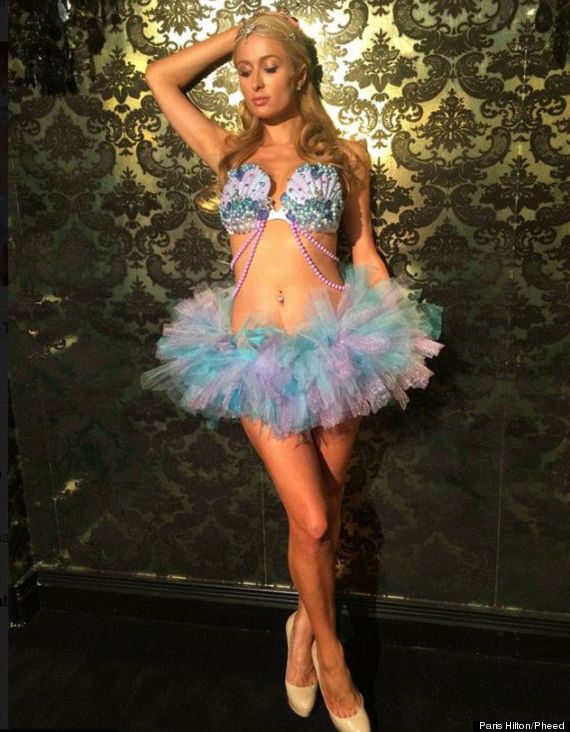 Paris as a sexy fairy.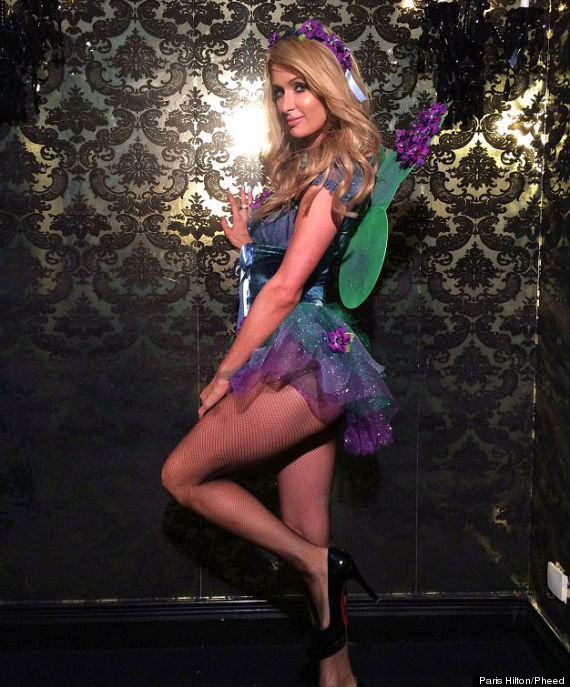 Paris as a sexy warrior.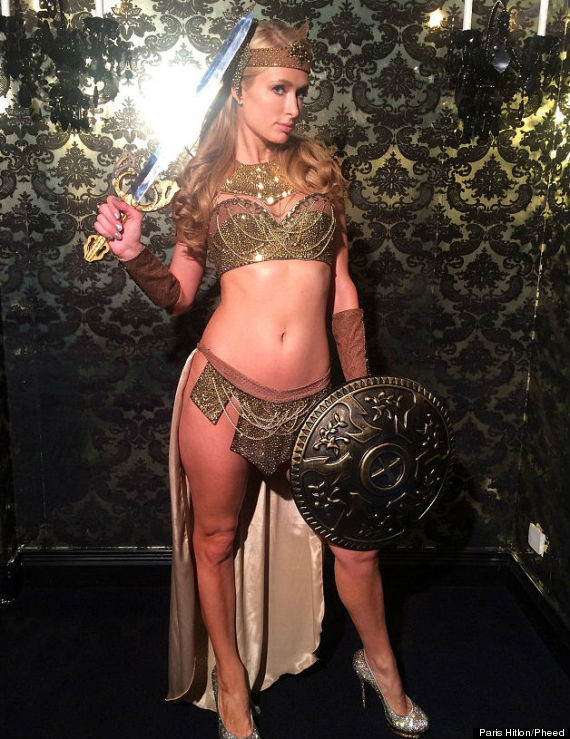 Bonus: Paris as a cat and Miley Cyrus dressed Lil Kim.

Also on HuffPost:
Celebrities In Halloween Costumes
SUBSCRIBE AND FOLLOW
Get top stories and blog posts emailed to me each day. Newsletters may offer personalized content or advertisements.
Learn more