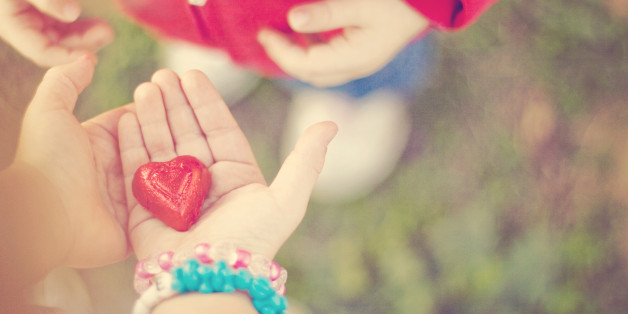 Sometimes life can get you down, but there's so much human goodness out there if you take a quick look around. From the smallest smile to the most lavish act of generosity, it's so important to take those chances to do something nice for others when they come up.
There's only one rule that I know of, babies—God damn it, you've got to be kind.
Check out the inspiring stories that will restore your faith in humanity here:
SUBSCRIBE AND FOLLOW
Get top stories and blog posts emailed to me each day. Newsletters may offer personalized content or advertisements.
Learn more