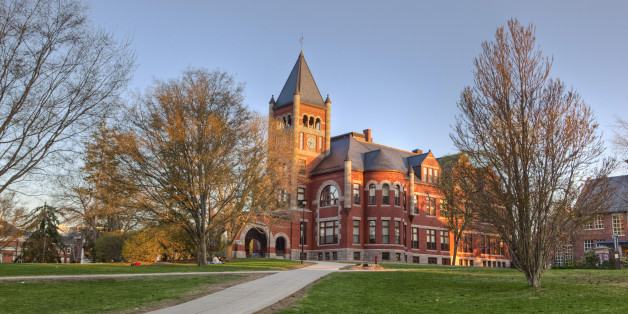 Average in-state tuition at public four-year universities rose by just 2.9% this year, the smallest increase in more than three decades, according to data released last week by College Board. When adjusted for inflation, it has barely increased at all.

SUBSCRIBE AND FOLLOW
Get top stories and blog posts emailed to me each day. Newsletters may offer personalized content or advertisements.
Learn more