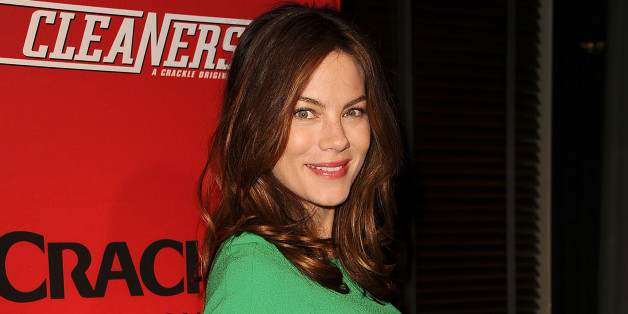 Tommy Francis White, brother to 5-year-old Willow Katherine, was born Wednesday, Oct. 30.
In 2011, the Winthrop, Iowa, native revealed to "Health" magazine her secret to keeping her gorgeous shape after baby. "I started with ab work, since after pregnancy the abs are shot," she said. "For the first time, I enjoyed working out: It was having that reprieve for an hour of alone time. It gave me more energy."
SUBSCRIBE AND FOLLOW
Get top stories and blog posts emailed to me each day. Newsletters may offer personalized content or advertisements.
Learn more