Check out our favorite accessories of the week and let us know which have been added to your wish list!
Jennifer Garner's Prada purse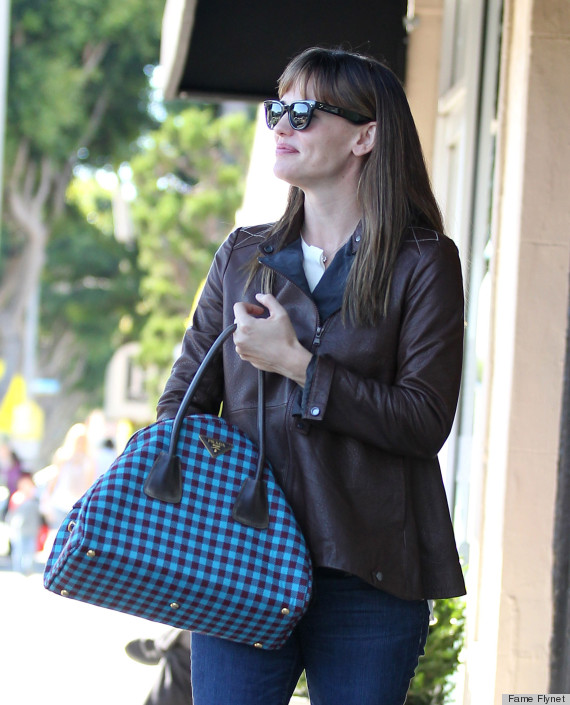 Garner always keeps her clothes very simple and has fun in the accessories department. Purses, shoes and bags are a great place to try new trends, and this gingham handbag is making us jump for joy.
Rachel Zoe's Givenchy clutch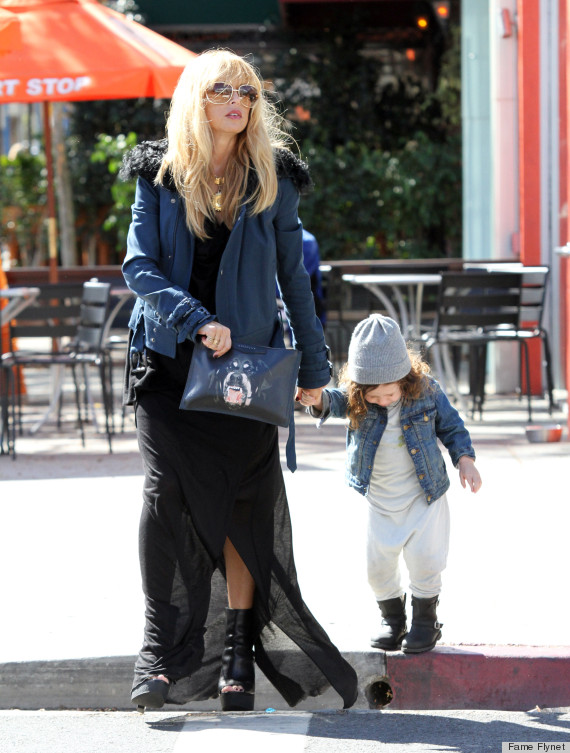 No need to buy a Halloween costume when you've got this scary clutch.
Alessandra Ambrosio's hat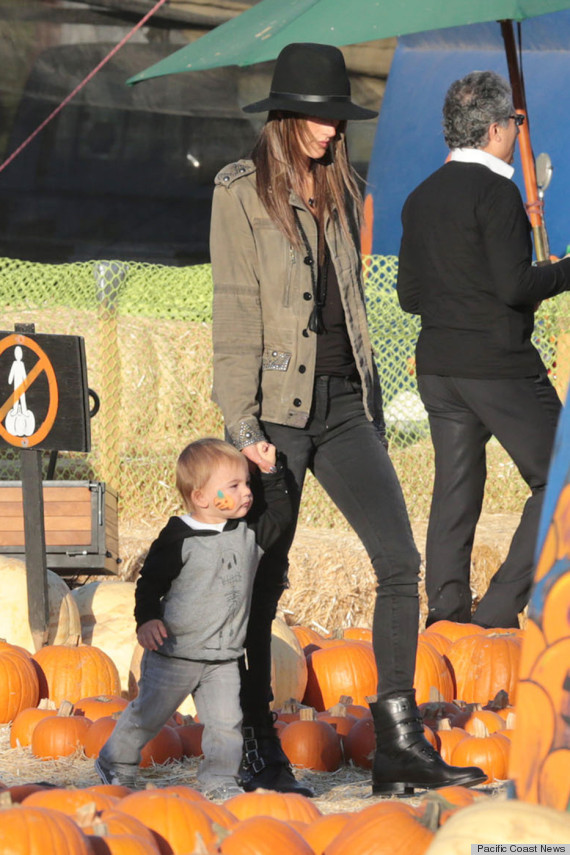 Not only is Ambrosio's hat stylish, but it's also a practical way to keep the sun off her face while she's in the patch!
Kate Bosworth's Burberry handbag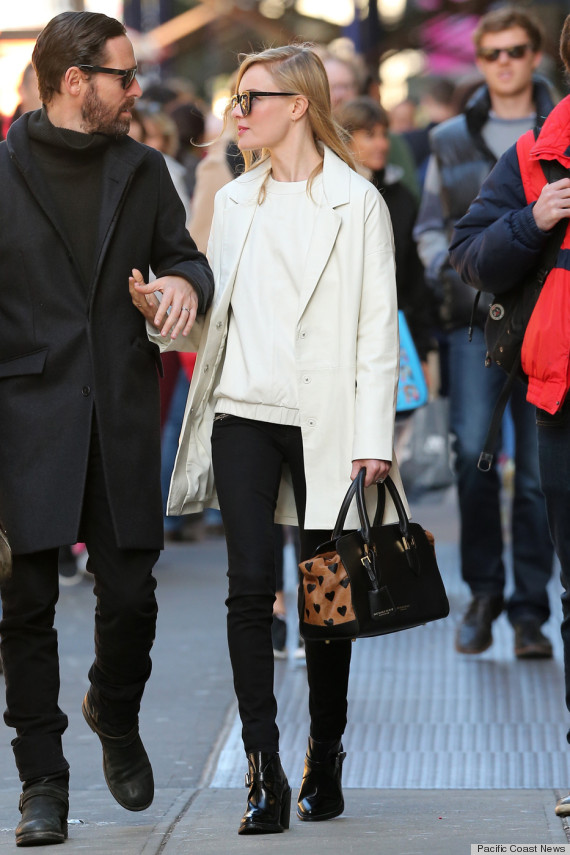 We know heart motifs are a little cliché, but not when they're done in calfskin.
Sofia Vergara's Valentino pumps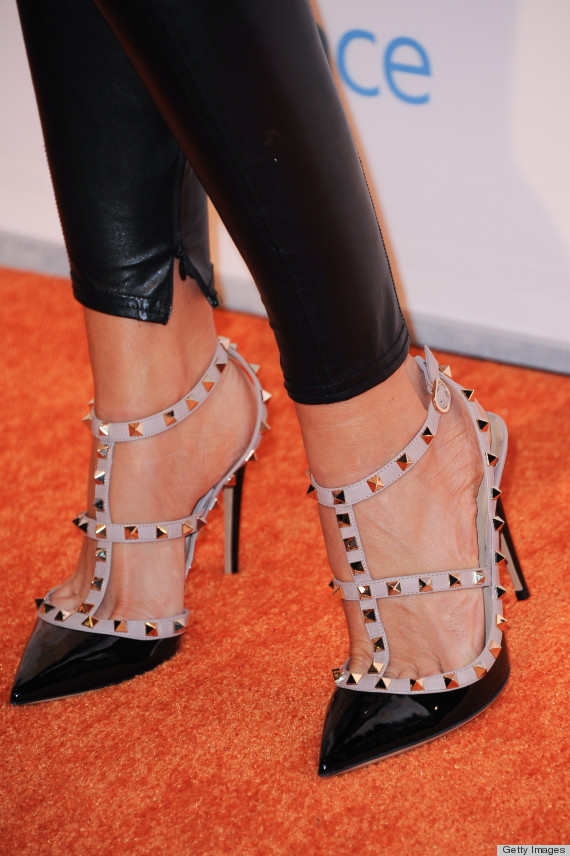 There is a reason that every single star owns these shoes -- they are that cool.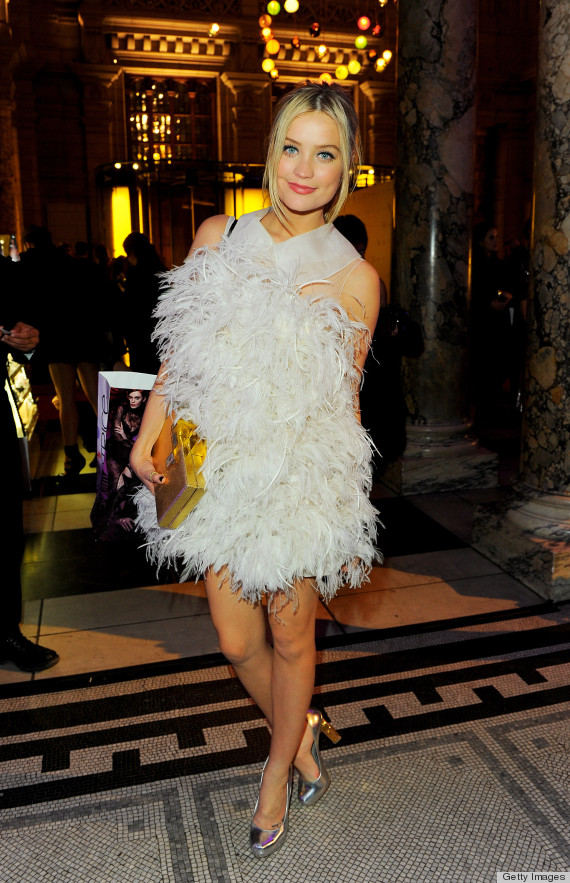 Okay, we admit it, we're a little iffy on the dress, but we're always on board with a metallic pump!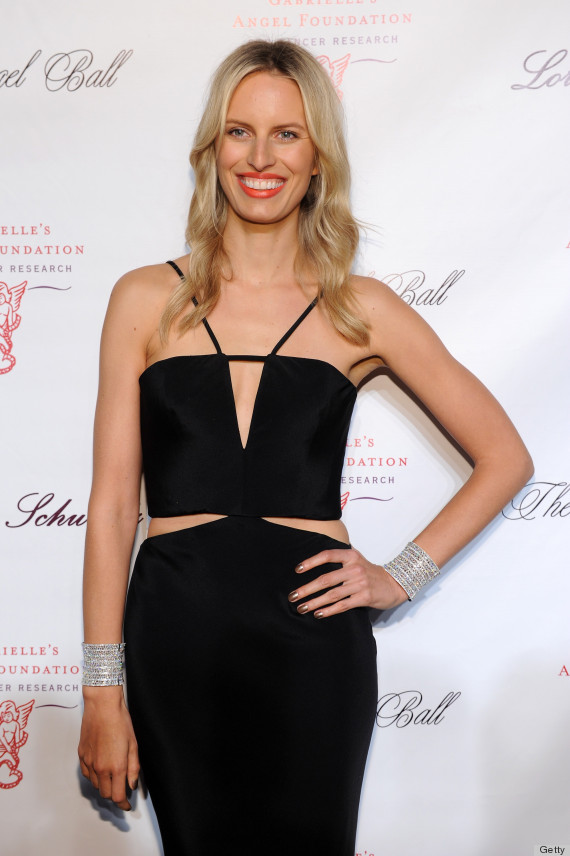 Why wear one cuff when you can wear two?
Here are some more of our favorite accessories:
SUBSCRIBE AND FOLLOW
Get top stories and blog posts emailed to me each day. Newsletters may offer personalized content or advertisements.
Learn more