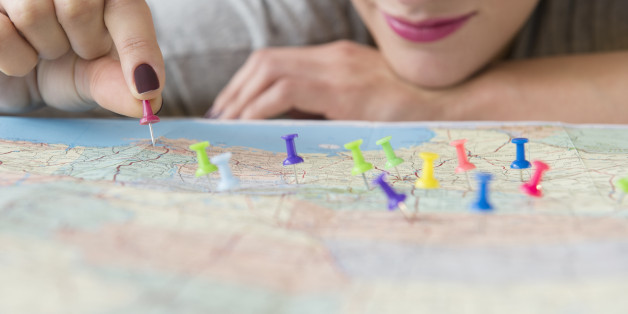 My generation, the Millennials, are infamously the first Americans who are not necessarily expected to do better than their parents. Having come of age during the Great Recession and now a long-lived weak job market, the assumption is not only that we'll be less wealthy, but that the traditional markers of adulthood will be delayed. Or never achieved at all.
SUBSCRIBE AND FOLLOW
Get top stories and blog posts emailed to me each day. Newsletters may offer personalized content or advertisements.
Learn more