When we saw Claire Danes' new cover for Interview magazine, we thought: Damn, that woman can pose.
The actress' December 2013 cover is so glam, you could almost forget that she got her start as a wide-eyed, angsty teen on "My So-Called Life." Back in 1995, Danes was just starting out in the biz and, rather than rocking the covers of luxury magazines, the 16-year-old was posing for more age-appropriate publications, like Seventeen magazine.
Danes' September 1995 cover for the glossy featured so many '90s teen style staples: a corduroy jacket, stud earrings, a slicked-back bob and barely a speck of makeup. Sure, we love the grown up, Carrie Mathison version of Danes, but that doesn't mean we don't miss her fresh-faced beginnings...
Take a walk down memory lane.
Claire Danes on the cover of Seventeen, September 1995: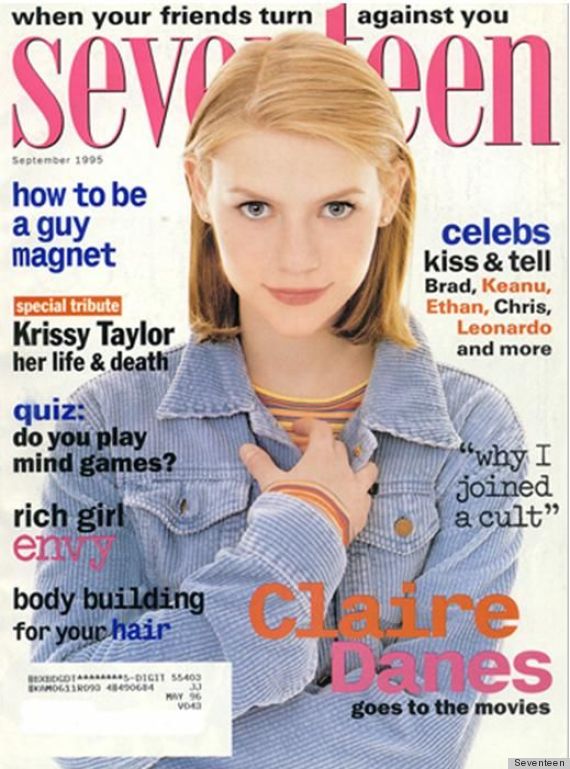 Claire Danes on the cover of Interview, December 2013: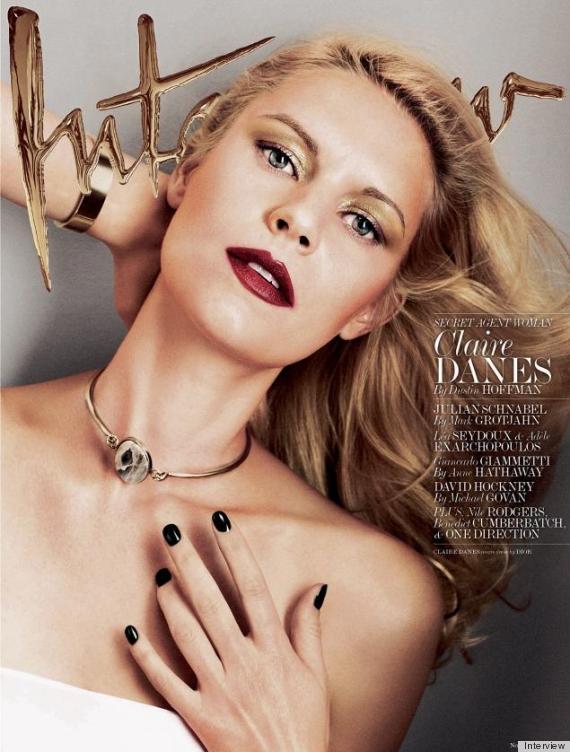 Claire Danes' Style Evolution
SUBSCRIBE AND FOLLOW
Get top stories and blog posts emailed to me each day. Newsletters may offer personalized content or advertisements.
Learn more