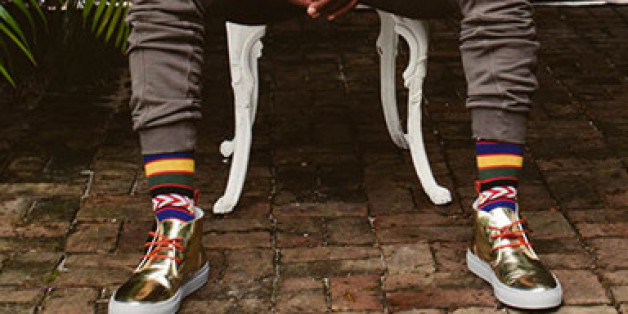 Stance
Attention fellas! If you're looking to take your sock game to a whole new level, than you'll want to get your dogs into a pair of snazzy socks designed by Dwyane Wade. Yup, NBA baller Dwyane Wade.
"The reason I started even loving socks to the point I was trying to wear something different is that it's something people don't see. You look at people and you see what's on the outside, but you don't see what's on the inside as a human. It's the same thing with socks: Until I walk or take a step or until I sit down, [you don't see my socks]. And then once you see it, you get a different thought of my personality, and you start thinking, 'Who is this guy really?' I love it, I look at guys' socks all the time because it changes what you see about them," Wade told The HuffPost last month.
Here's a look at a few of Wade's wild designs for Stance. Head over to Stance.com to see the full collection. What do you think?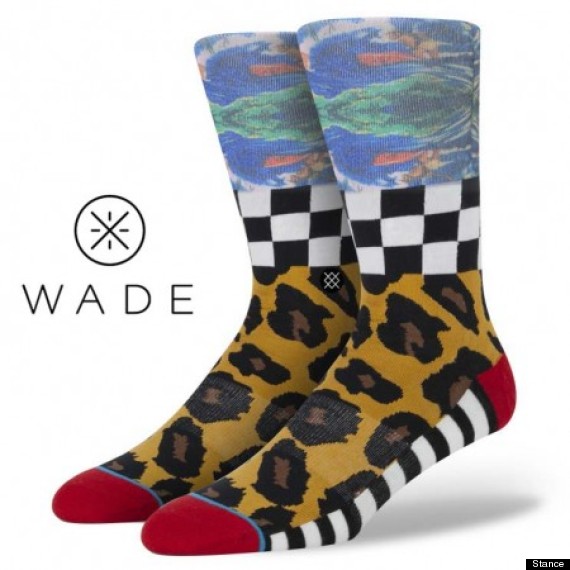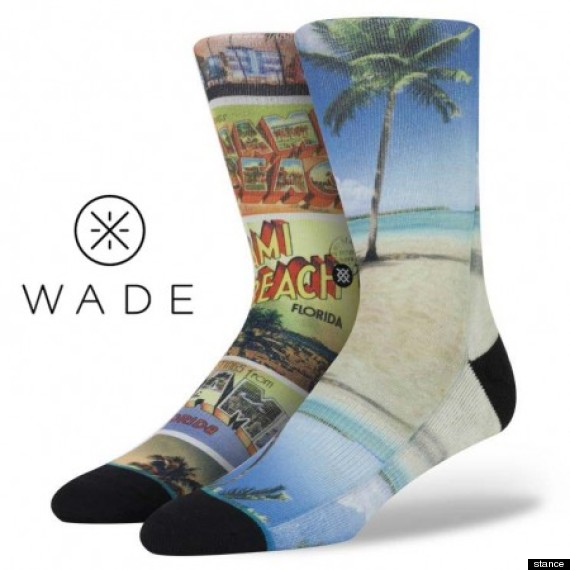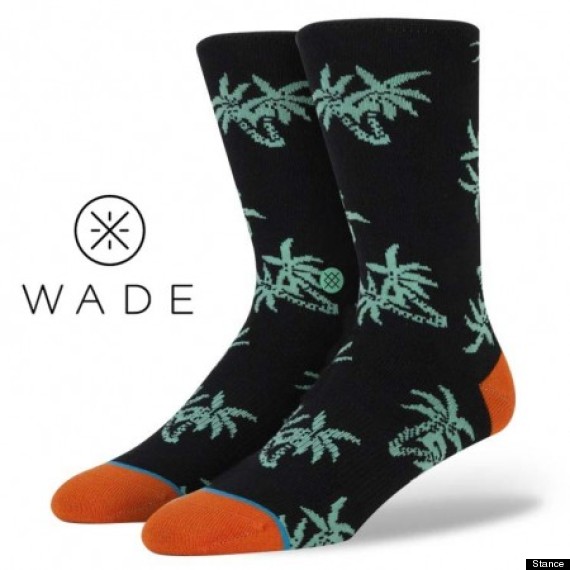 Related on HuffPost:
Dwyane Wade's Fashion Evolution
FOLLOW HUFFPOST