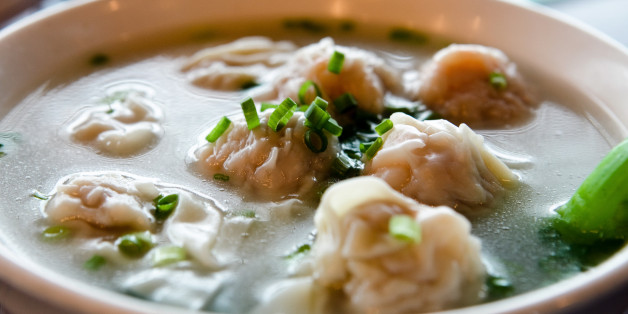 Today marks the opening of the Glendale branch of Din Tai Fung, the famous Taiwan-based soup-dumpling chain, which will finally give Glendale something in common with Shanghai, Tokyo, Hong Kong -- and Arcadia, where two restaurants, one next door to the other, have drawn hordes of xiao long bao fans since the first one opened a decade or so ago. Some people think Din Tai Fung makes the best soup dumplings in California, if not in the observable universe. Others are more muted in their reactions.
SUBSCRIBE AND FOLLOW
Get top stories and blog posts emailed to me each day. Newsletters may offer personalized content or advertisements.
Learn more