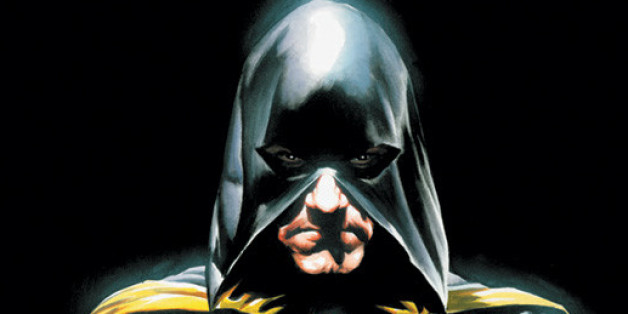 Look for The CW's "Hourman" to be a little older than the current heroes in "Arrow" and the planned "Flash" TV shows. The character in "Hourman" is hoping to win back his ex-wife and son by preventing the tragic events he witnesses in his visions.
Michael Caleo of "Ironside" is writing the script and will executive produce alongside Dan Lin and Jennifer Gwartz.
"Hourman" has been around DC Comics for years and gone through many incarnations, dating back to the 1940s. The character has served as part of the Justice Society of America and Justice League.
SUBSCRIBE AND FOLLOW
Get top stories and blog posts emailed to me each day. Newsletters may offer personalized content or advertisements.
Learn more