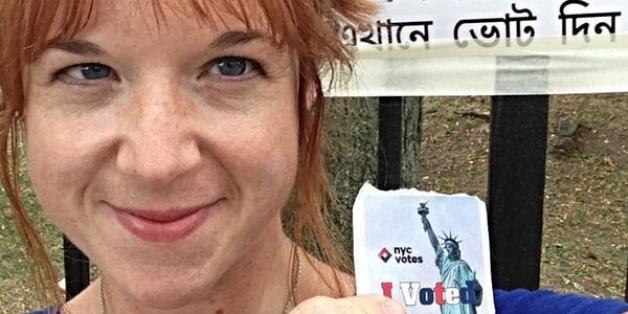 Reminder: make sure that you do not photograph your actual ballot while taking your selfie. Technically, you can take a photo of yourself while in the booth, since New York State has no explicit rules against it, but it may be a good idea to wait until you leave the polling location altogether and that way you can include your "I voted" sticker in the photo.
SUBSCRIBE AND FOLLOW
Get top stories and blog posts emailed to me each day. Newsletters may offer personalized content or advertisements.
Learn more