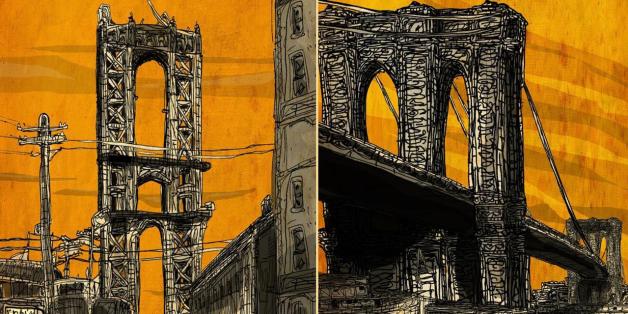 Coming to New York City as a youth, I was dazzled by the excitement, chaos and historic significance of Manhattan. For the past twenty years, I have used illustration as a medium to recapture one of the city's classic periods and present it to a new audience.
SUBSCRIBE AND FOLLOW
Get top stories and blog posts emailed to me each day. Newsletters may offer personalized content or advertisements.
Learn more