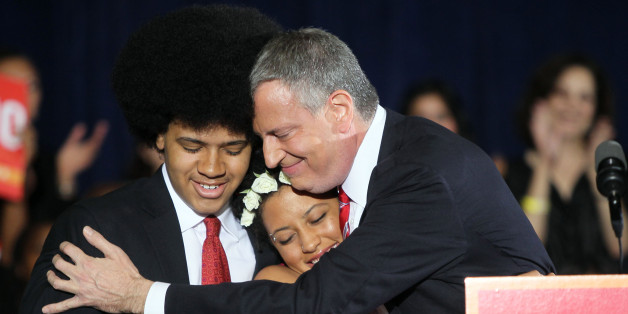 Our verdict on the tabloids' front pages on the morning after Bill de Blasio's mega-landslide victory? Meh. We feel like both the New York Post and the New York Daily News could have done better:
As usual, the New York Times had the more magisterial front page:
SUBSCRIBE AND FOLLOW
Get top stories and blog posts emailed to me each day. Newsletters may offer personalized content or advertisements.
Learn more