We've reached the end of an era, friends. Granted, most of us thought that era ended a long time ago, but today's news let us know, emphatically, that it had not... until now.
Let us know if you feel exactly the same way (Spoiler: YOU DO).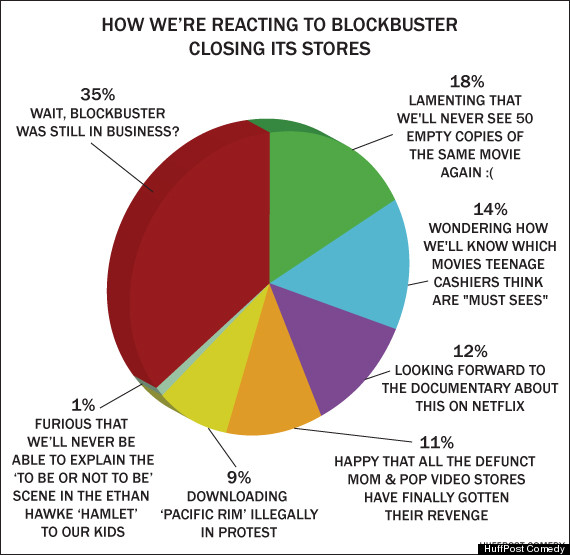 P.S. If you don't get the Hamlet joke, you probably aren't in your 30s. Congratulations. Watch this.
Also on HuffPost:
The Most Inappropriate Business Names
SUBSCRIBE AND FOLLOW
Get top stories and blog posts emailed to me each day. Newsletters may offer personalized content or advertisements.
Learn more