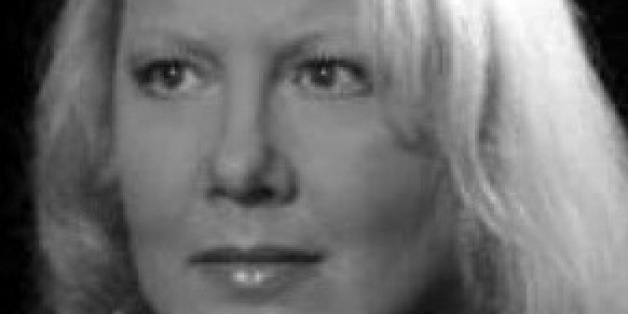 NF
It's official: Nikki Finke is done at Deadline.
After a series of painful public feuds with her boss, Jay Penske, Finke finally pulled the plug on her association with the website she started and turned into a Hollywood powerhouse:
Jay Penske has just told me I am free to leave. He tried to buy my silence. No sale.
Great day! I loved starting Deadline Hollywood and I loved what we built. I now can leave and start a new career at http://t.co/8vaMwz16aD
I'll announce shortly where I'm going to set up http://t.co/8vaMwz16aD and what will be the new showbiz news feed. Exciting changes!
Finke is starting her own site at nikkifinke.com, which currently displays this message: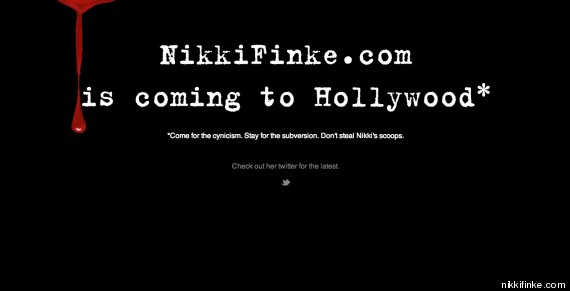 "Despite attempts by all to have it go otherwise, Nikki Finke will no longer be leading Deadline Hollywood, and she will not be writing weekend box office or filing stories going forward. This is an emotional and painful parting of the ways for us," writers Mike Fleming and Nellie Andreeva wrote.
FOLLOW HUFFPOST