Life Lessons From Buddy The Elf, 10 Years After He First Stole Our Hearts
It has been a decade since Buddy the Elf walked from through the seven levels of the Candy Cane Forest, through the Sea of Swirly Twirly Gum Drops, through the Lincoln Tunnel and into our hearts. Since then, "Elf" has become required viewing every Christmas, and Will Ferrell's lovable title performance has cemented Buddy as one of the most indelible holiday characters in film. (Not that Ferrell did things alone: He received great support from a pre-fame Zooey Deschanel and the sensational combination of Bob Newhart, James Caan, Mary Steenburgen and a lot of maple syrup.)
What "Elf" really gave us, other than Ferrell's highest-grossing lead role to date, is an assortment of tenants guaranteed to bring about a life of good cheer. Here's what Buddy the Elf taught us best.
"The best way to spread Christmas cheer is singing loud for all to hear."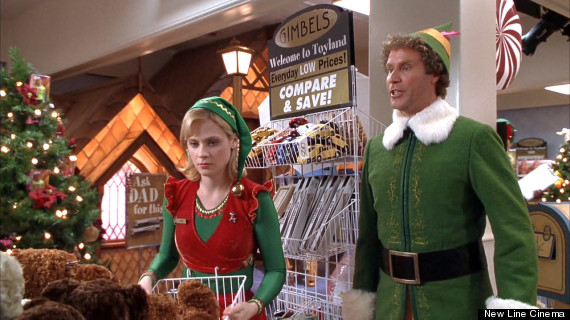 "I just like to smile, smiling's my favorite."

"If you can sing alone, you sing in front of other people. There's no difference."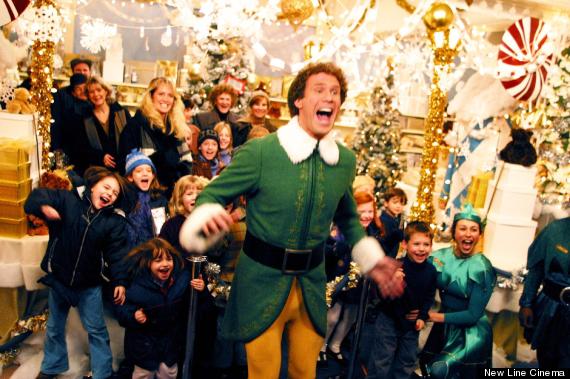 The proper way to answer the phone: "Buddy the Elf! What's your favorite color?"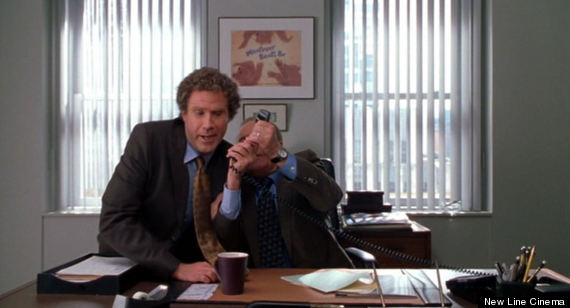 "Watch out, the yellow ones don't stop!"

How to appreciate a simple elevator ride: "It looks like a Christmas tree."

The best way to compliment someone: "I think you're really beautiful, and I feel really warm when I'm around you and my tongue swells up."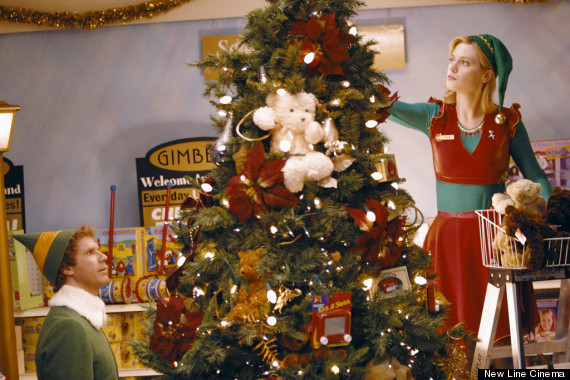 "Francisco: That's fun to say. Francisco... Fran... cisco... Francisco..."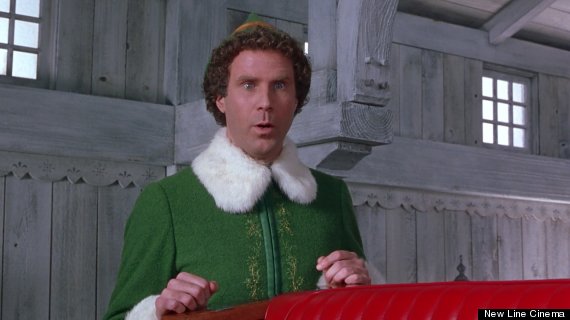 The perfect day: "First we'll make snow angels for a two hours, then we'll go ice skating, then we'll eat a whole roll of Tollhouse cookie dough as fast as we can, and then we'll snuggle."

The one thing never to overlook: "Oh, I forgot to give you a hug."