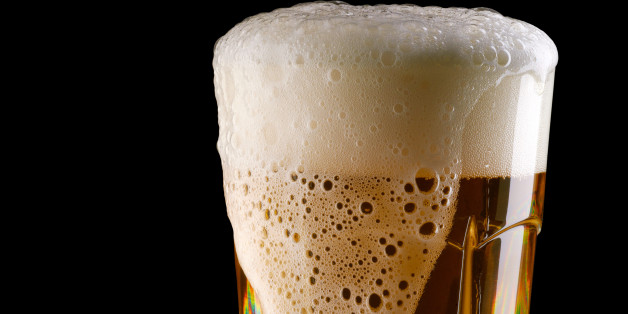 Puerto Rico may finally buckle under pressure from the federal government to raise its legal drinking age.
Puerto Rican Rep. Carlos Vargas of the Popular Democratic Party proposed a law Wednesday that would lift the legal drinking age to 21 years, arguing that the measure would help avoid alcohol dependency among the island's youth.
"The consequence of allowing alcohol consumption at 18 years of age in Puerto Rico is receiving 10 percent less federal funds for security on the highways," Vargas told EFE. "But on top of the economic issue is the social issue -- the risks and consequences that come from consuming alcohol at such a young age."
5 Reasons Why Puerto Rico Probably Won't Become The 51st State
SUBSCRIBE AND FOLLOW
Get top stories and blog posts emailed to me each day. Newsletters may offer personalized content or advertisements.
Learn more