7. When Biden went on "Meet the Press" and endorsed gay marriage before he was supposed to.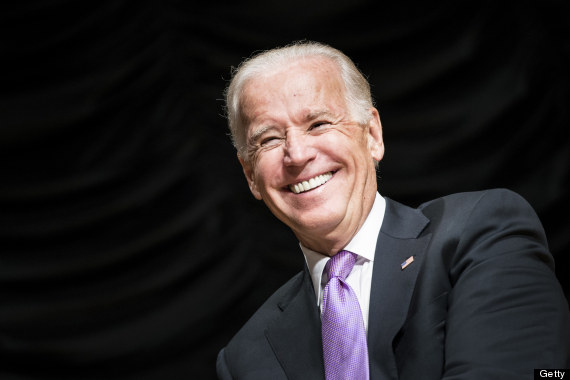 8. But then was reportedly the cutest VP ever.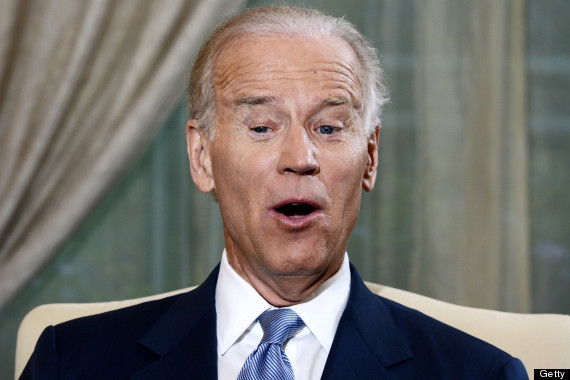 12. When he wore his badass aviators to see Pope Francis: SUBSCRIBE AND FOLLOW
Get top stories and blog posts emailed to me each day. Newsletters may offer personalized content or advertisements.
Learn more