We'd like to permanently banish the phrase "borrowed from the boys" when it comes to style -- hey, if we're wearing a trend better, we at least deserve some ownership.
While items like blazers, white button-down shirts and brogues were initially brought into fashion by men, these days women are rocking them better than dudes are (in our humble opinion, at least).
Herewith, traditionally-male clothes we think ladies have earned the right to take the lead on styling.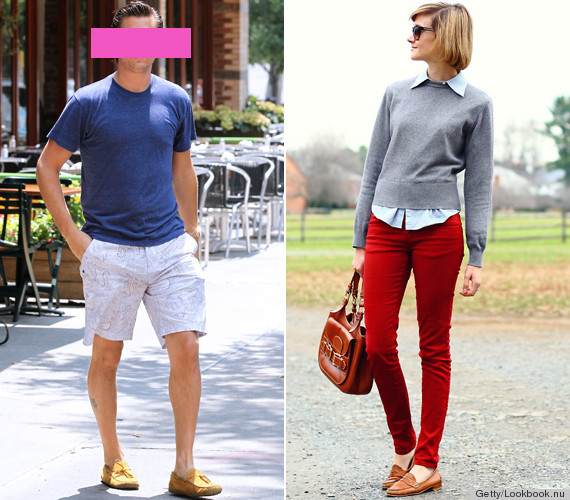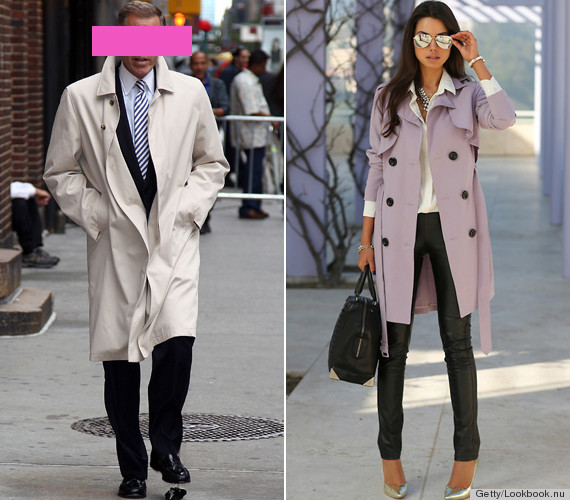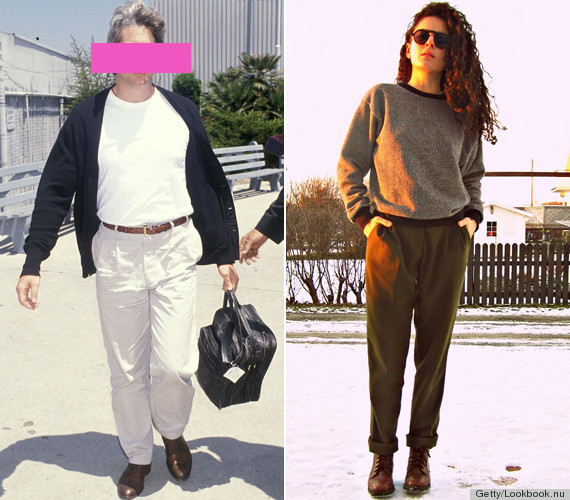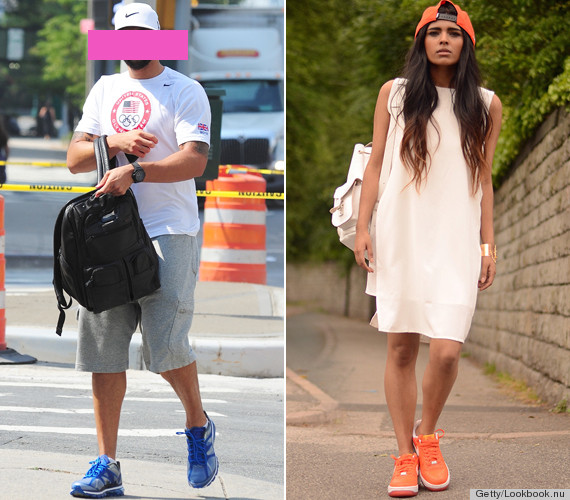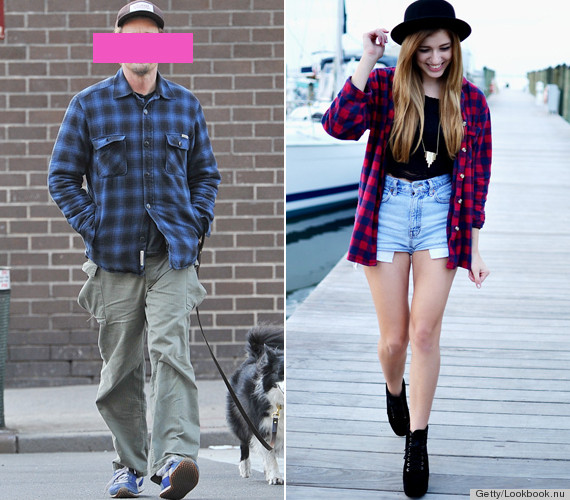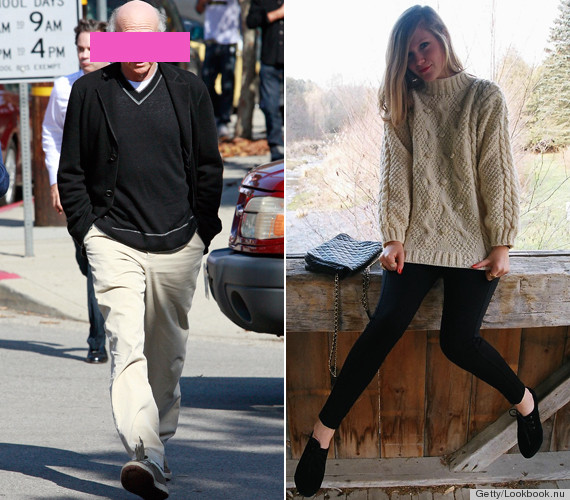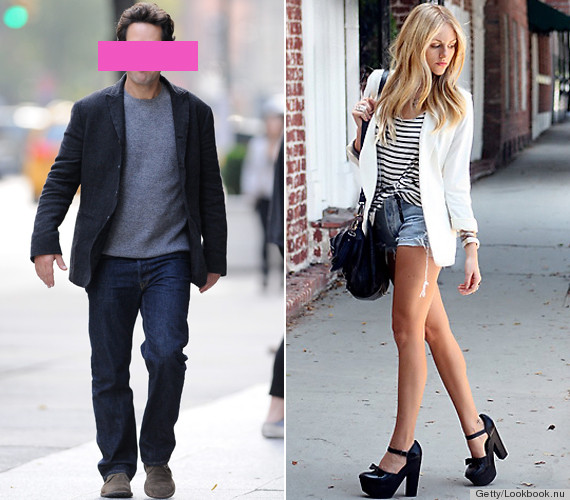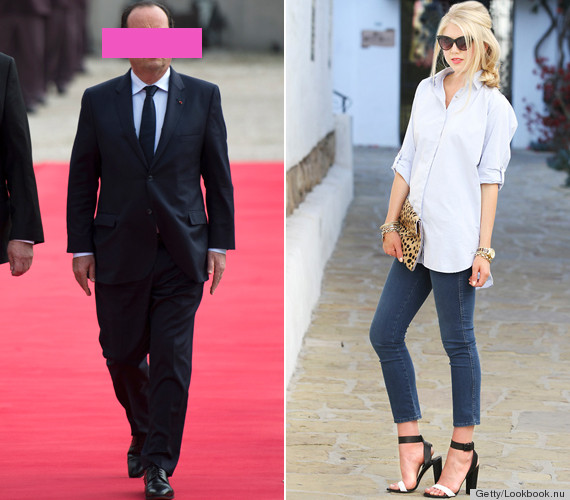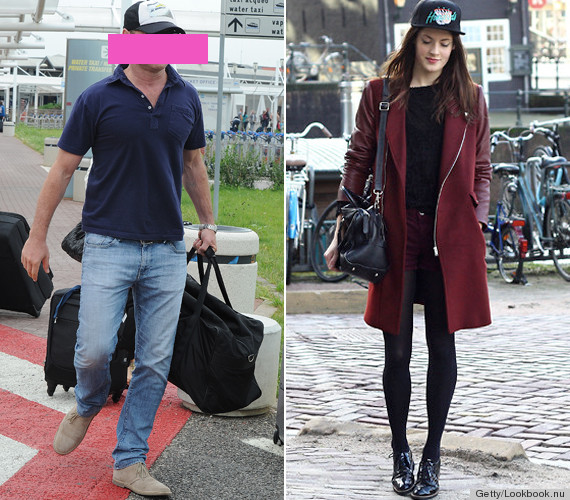 OK, sometimes guys do it well, too:
SUBSCRIBE AND FOLLOW
Get top stories and blog posts emailed to me each day. Newsletters may offer personalized content or advertisements.
Learn more