We'd like to permanently banish the phrase "borrowed from the boys" when it comes to style -- hey, if we're wearing a trend better, we at least deserve some ownership.
While items like blazers, white button-down shirts and brogues were initially brought into fashion by men, these days women are rocking them better than dudes are (in our humble opinion, at least).
Herewith, traditionally-male clothes we think ladies have earned the right to take the lead on styling.
Loafers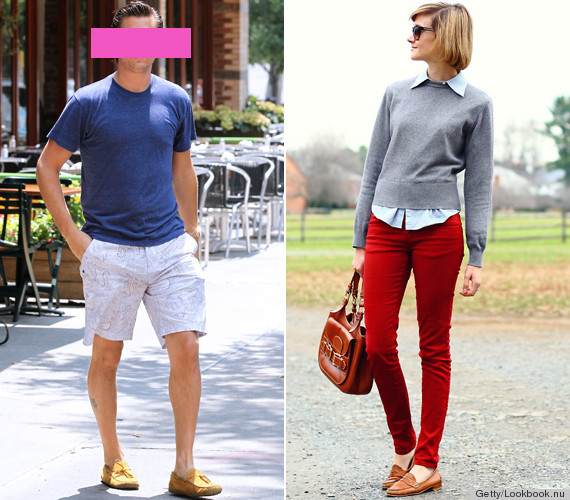 Trench Coats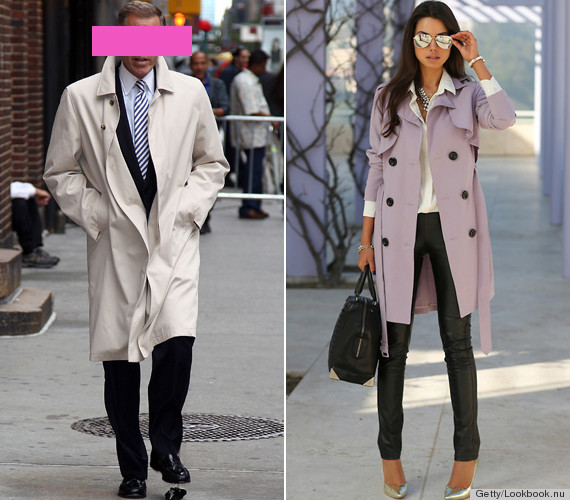 Pleated Pants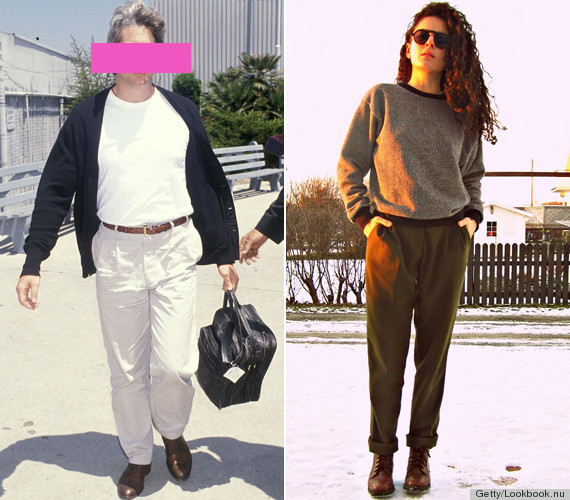 Sneakers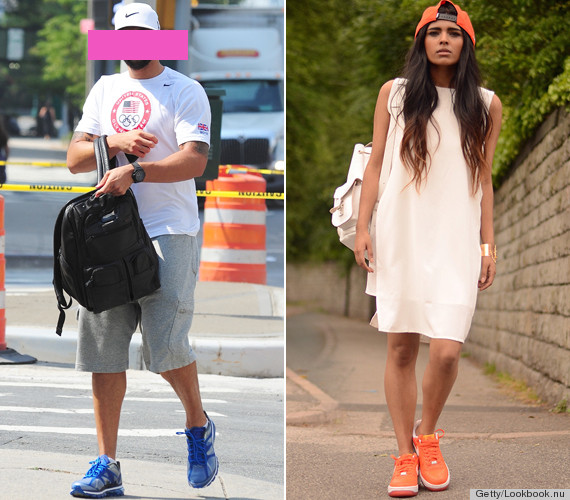 Flannel Shirts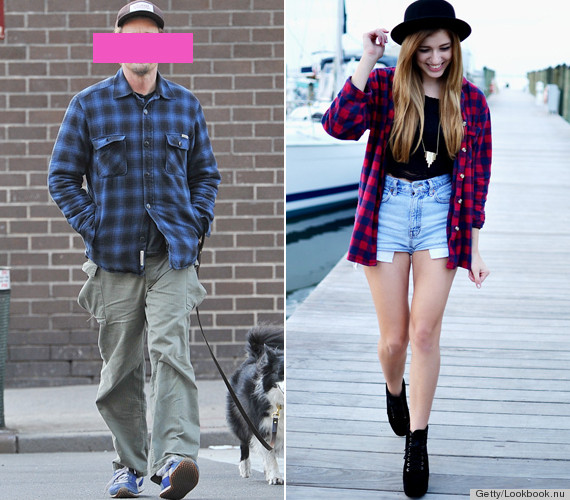 Grandpa Sweaters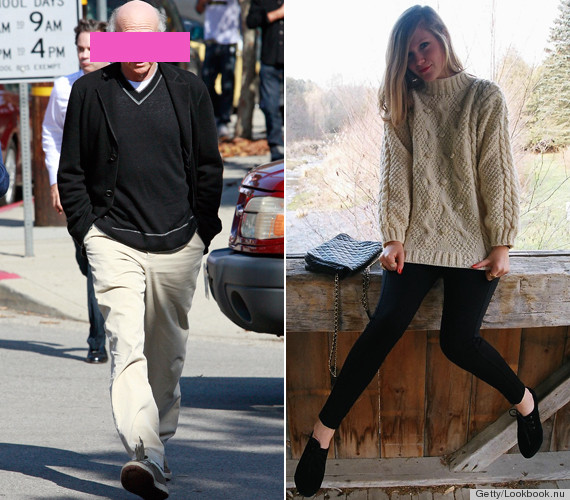 Blazers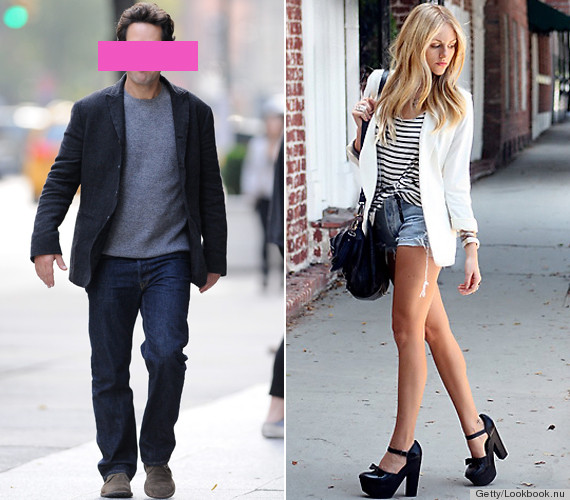 White Button-Down Shirts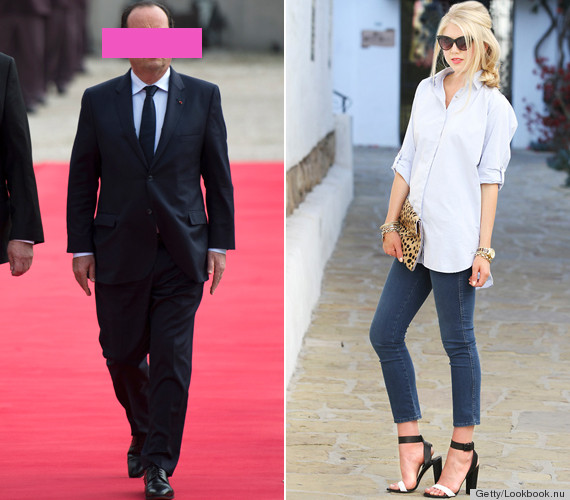 Brogues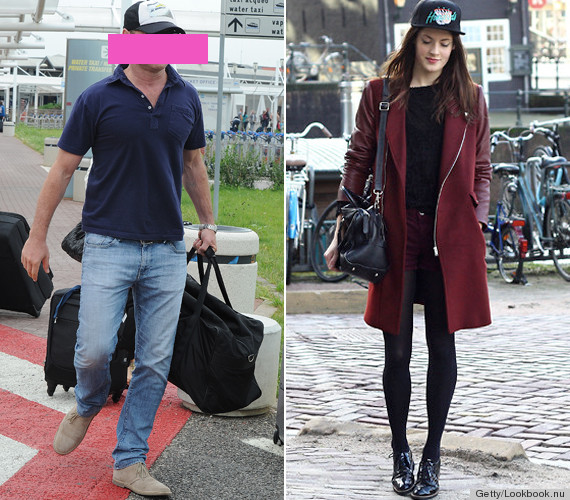 OK, sometimes guys do it well, too:
Loading Slideshow
Matthew Morrison

Ryan Gosling

Bradley Cooper

David Beckham

Armie Hammer

Scott Disick

Theo James

Dijmon Hounsou

Jared Leto

Andrew Garfield

Pharrell

Andrew Garfield

Ryan Gosling

Bradley Cooper

Ryan Gosling

Chris Mitchell and Matt Bomer

Bradley Cooper

Ryan Gosling

Dwayne Wade and Lebron James

Bradley Cooper

Ryan Gosling

Frank Ocean

Joseph Gordon-Levitt

David Beckham

Pharrell

Armie Hammer

Robert Pattinson

Ryan Gosling

Joseph Gorden-Levitt

Ryan Seacrest and Justin Timberlake

Marvin Scott Jarrett and Adam Levine

Armie Hammer

Chris Evans

David Beckham

Chris Evans

Chris Evans

Justin Timberlake

Frank Ocean

Brad Pitt

Robert Pattinson

Ben Foster

Joseph Gordon-Levitt

Andy Cohen

John Legend

Matt Bomer

Adam Levine

Frank Ocean

Andy Cohen

Justin Timberlake

Matt Bomer

Robert Pattinson
Want more? Be sure to check out HuffPost Style on Twitter, Facebook, Tumblr, Pinterest and Instagram at @HuffPostStyle.