Yeah, we didn't either. Luckily, we have this epic Jane magazine cover for posterity, dating all the way back to January/February 2000. By our count, that puts her right between "Girl, Interrupted" (1999) and "Lara Croft: Tomb Raider" (2001), two distinct yet equally epic Jolie eras.
We're a little sad people don't remember the blonde Jolie era more. Think she should give her light hair another try?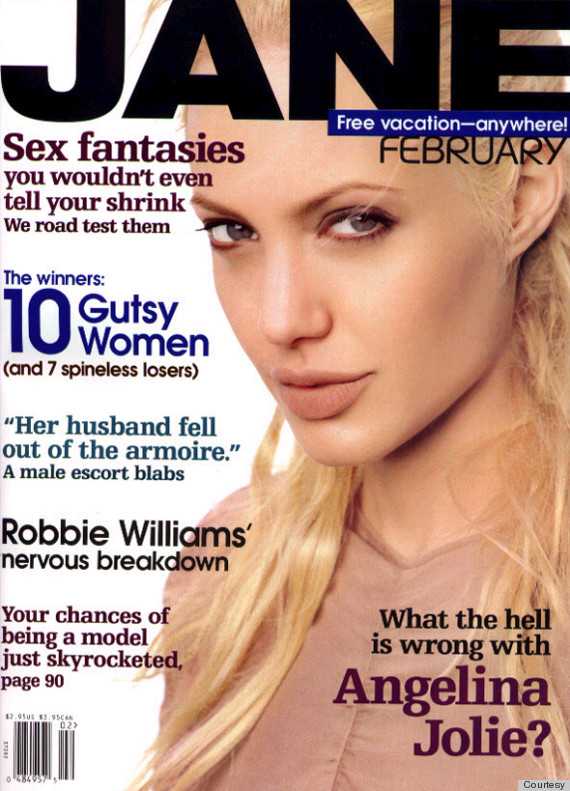 Angelina Jolie Style Evolution
SUBSCRIBE AND FOLLOW
Get top stories and blog posts emailed to me each day. Newsletters may offer personalized content or advertisements.
Learn more