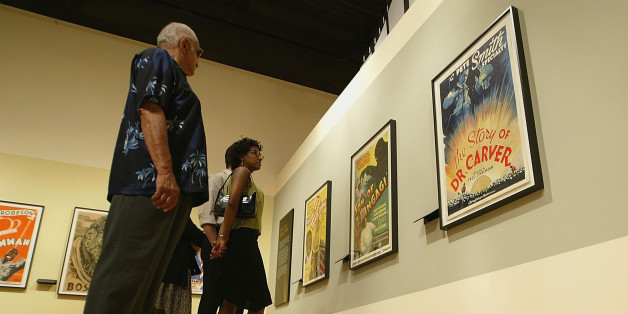 The exhibition "Soul Stirring: African American Self-Taught Artists From the South" arrives at a troubling moment.
From North Carolina to Texas, the resurgence of a new era of race-related social and political restrictions is being decried as a new Jim Crow. It coincides with a controversial recent Supreme Court ruling that negates a powerful core of the landmark 1965 Voting Rights Act. And our on-going gilded age perpetuates and amplifies privilege.
Read more on Los Angeles Times
SUBSCRIBE AND FOLLOW
Get top stories and blog posts emailed to me each day. Newsletters may offer personalized content or advertisements.
Learn more