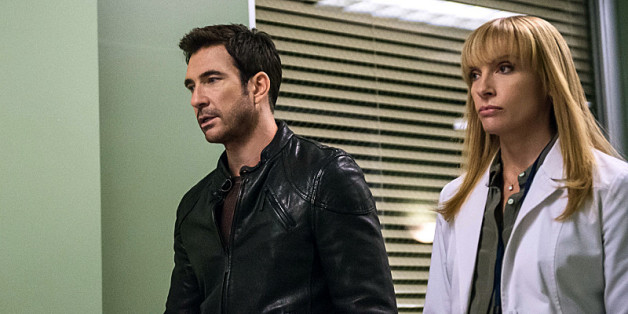 Based on their low ratings, shouldn't ABC's "Betrayal" and CBS's "Hostages" been canceled by now? Neither freshman drama has caught on with viewers, and they seem unlikely renewal candidates. But both have survived so far -- and it's their status as limited-run series that may have saved them.
SUBSCRIBE AND FOLLOW
Get top stories and blog posts emailed to me each day. Newsletters may offer personalized content or advertisements.
Learn more