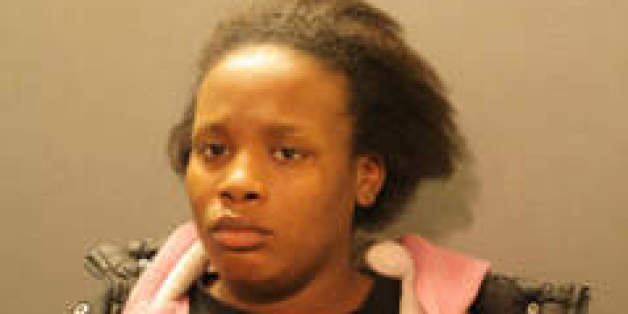 A Chicago woman was jailed last week after allegedly beating an 82-year-old man after a car accident.
Isaac Tucker, 82, claims that Body and another woman, aged 38, flagged him down and, when he stopped his car to help them, he accidentally hit one of them.
Tucker didn't tell police he was "flagged down" until later, according to the Sun-Times.
Either way, once Tucker stopped his car, he was allegedly yanked out of his vehicle and beaten with a screwdriver.
When questioned by police, Body allegedly said, "Yeah, I pulled his a** out of the car and beat the f*ck out of him."
The victim was bleeding from the head and had lacerations on his back, but is in stable condition.
Body was charged with attempted murder and aggravated battery of a senior citizen. The 38-year-old woman has not been charged.
SUBSCRIBE AND FOLLOW
Get top stories and blog posts emailed to me each day. Newsletters may offer personalized content or advertisements.
Learn more