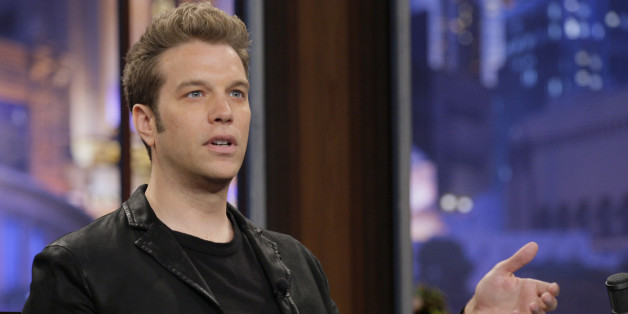 At a performance at the New York Comedy Festival over the weekend, Anthony Jeselnik told the crowd that The Jeselnik Offensive has been canceled by Comedy Central. According to The Laugh Button, the comic said the show had already been canceled and wouldn't be returning for a third season, adding that he no particular future plans with Comedy Central.
SUBSCRIBE AND FOLLOW
Get top stories and blog posts emailed to me each day. Newsletters may offer personalized content or advertisements.
Learn more