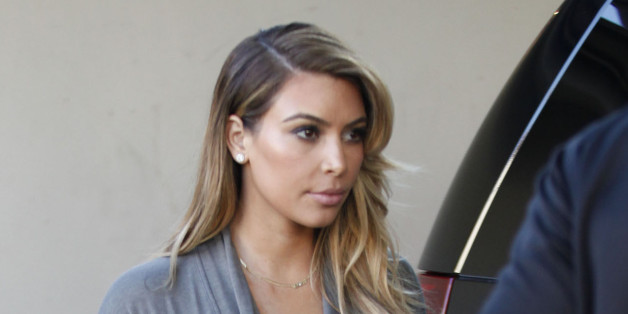 Kim Kardashian went to a yard sale, and then nearly had one of her own -- tripping over a pile of old crap ... right in front of cameras.
Kim showed up for the sale in a parking lot in the San Fernando Valley ... and proceeded to step backward onto a pile of old stuff.
SUBSCRIBE AND FOLLOW
Get top stories and blog posts emailed to me each day. Newsletters may offer personalized content or advertisements.
Learn more