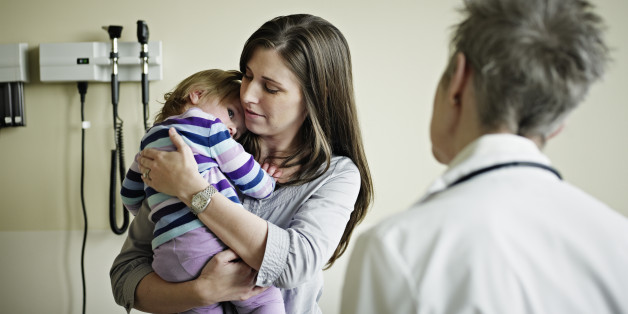 Ever since a British doctor published a study in 1998 suggesting that some vaccines may contribute to autism, the number of parents refusing vaccines for their children, or demanding an "alternative'' immunization schedule, has steadily grown.
And even though that paper has since been discredited, and scores of peer-reviewed studies have failed to find any link between vaccines and autism, the suspicion that vaccines are dangerous has stuck.
SUBSCRIBE AND FOLLOW
Get top stories and blog posts emailed to me each day. Newsletters may offer personalized content or advertisements.
Learn more