Real Weddings: Couples Who Got Married This Weekend (PHOTOS)
Many consider fall to be the most romantic season of the year. And after looking through this week's crop of Real Weddings photos from our readers -- full of sweet kisses and quiet moments between newlywed couples -- we have to agree!
Scroll down to see some real wedding moments captured by those who attended them. If you go to a wedding, tweet a photo to @HuffPostWedding or email it to us the Monday morning after so we can feature it on the site.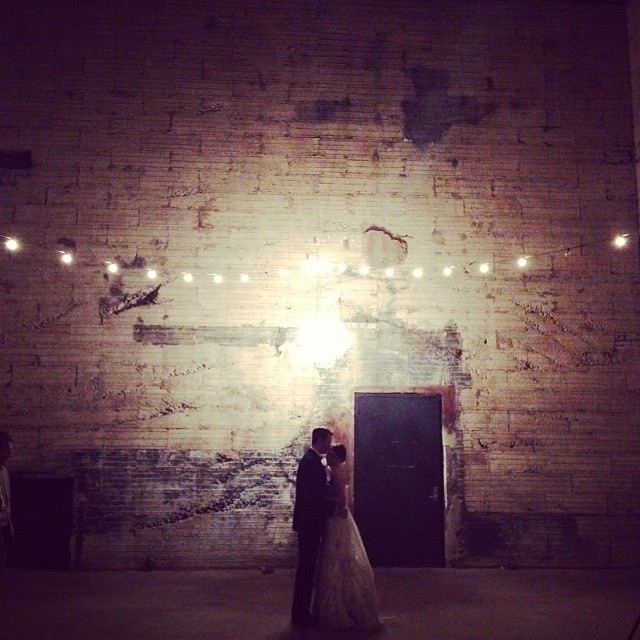 The Schultz-Riley wedding at The Icehouse in Phoenix, AZ // Credit: Beth Cochran

The Lawlor/St. Onge wedding // Credit: Ryan Gladstone Photography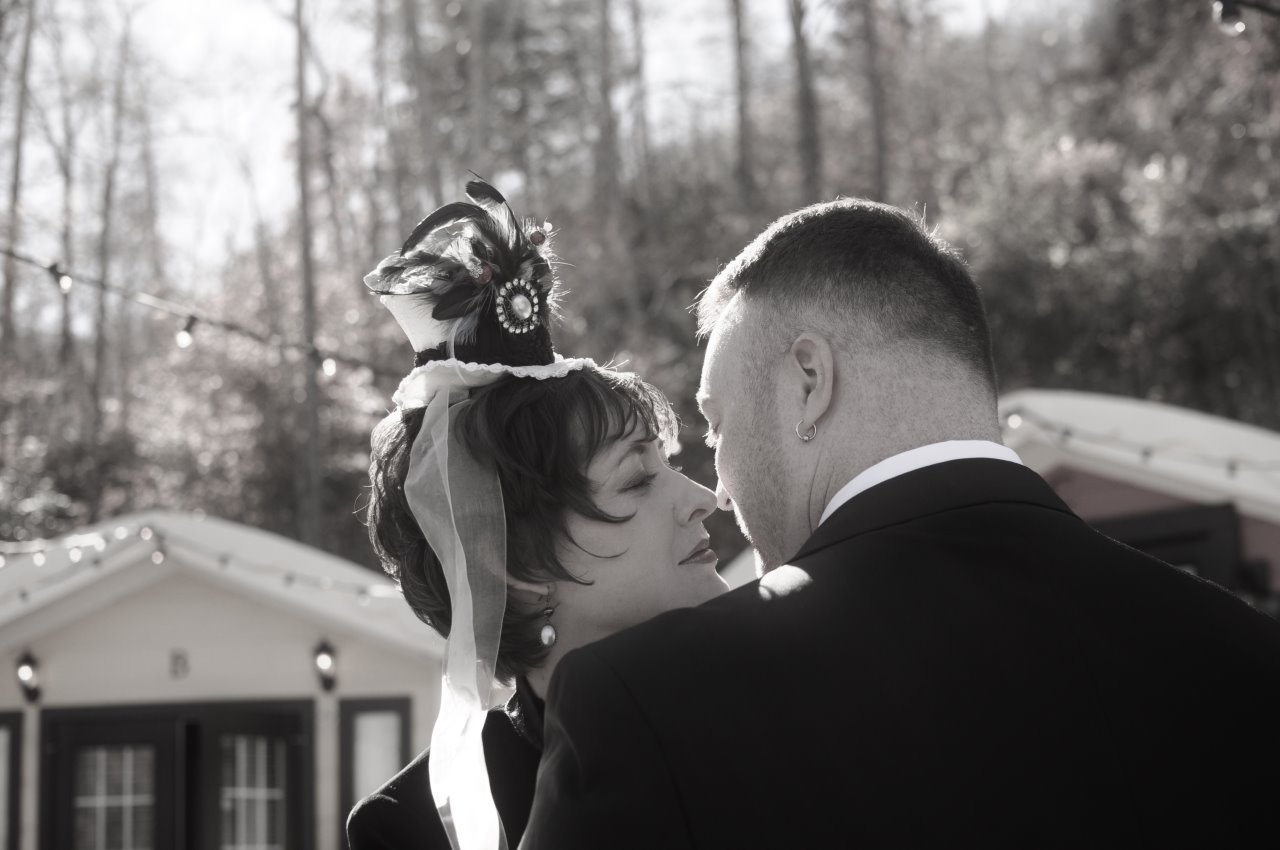 Ynez and Jake's wedding in Castle Ladyhawk, North Carolina // Credit: Tonya Russ Price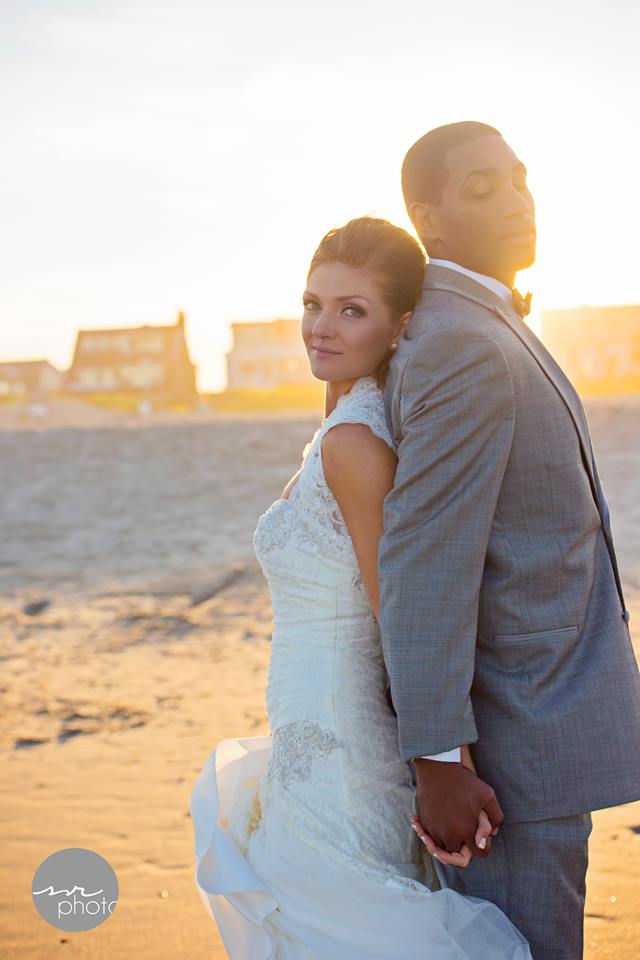 The wedding of Suzanne and Blair Woodward // Credit: Sugar Rush Photography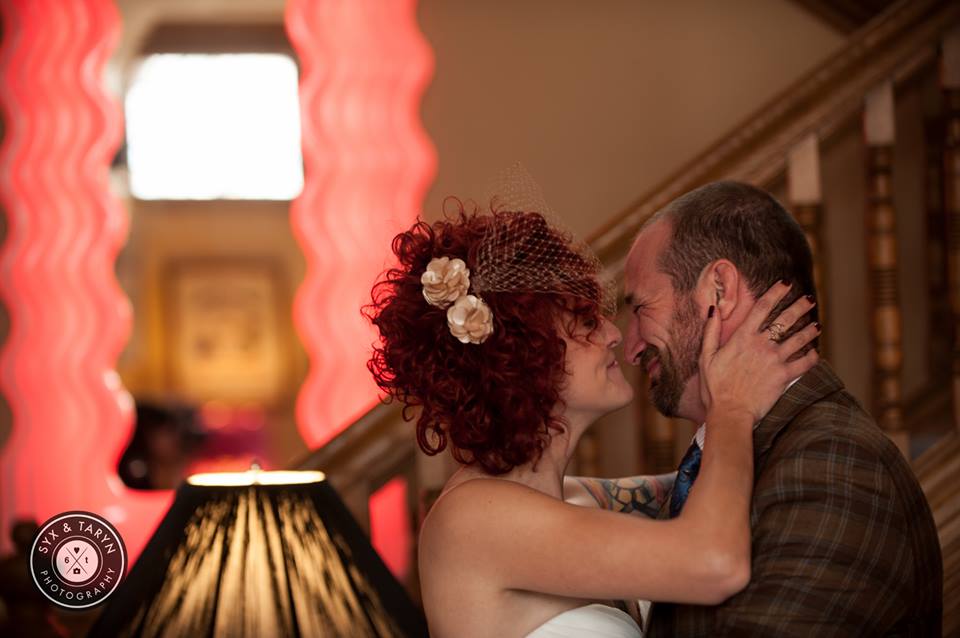 Submitted by Rebecca Haskell // Photo taken at Retro Suites in Ontario, Canada // Credit: Syx & Taryn Photography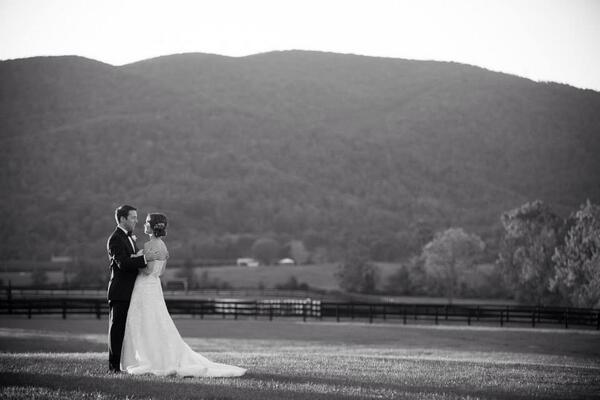 Credit: Jack Looney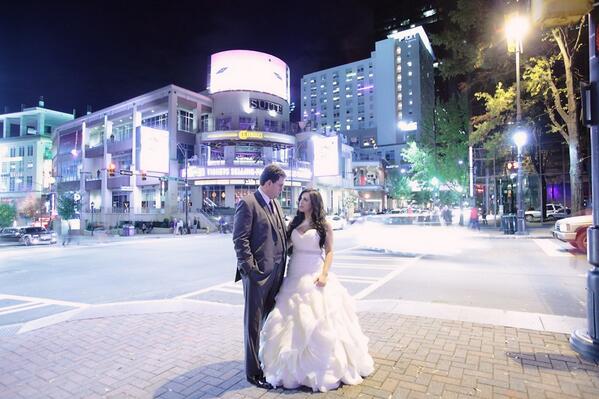 Credit: Kristin Vining
Missed last week's weddings? You can see them here.
Check out more of this week's Real Weddings photos in the slideshow below:
Real Weddings of the Week
Submitted by Madison Smith

"Adrian & Patricia. Beautiful moment." - @LTruhlar

"Lynn Hackney and Kim Hoover's wedding in New Orleans with daughters Stephanie and Lauren Hoover." - Margaret Flinner

"Tanya and Mykle's wedding at Springdale Farms in Austin, Texas."

"Just married at the Rhinestone Wedding Chapel! Tara and Adam, 11/9/13!" - Brenda

"Colleen and Jeremy's wedding." - Colleen Brannigan

"The wedding of Juan and Amy Acosta in New Jersey." - Karen Hilton

"One of my childhood besties got married at the #HazelhurstHouse on Saturday!" - @JanetMarieG

Submitted by @lindz

"The wedding of Michelle Tea and Dashiell Lippman." - Erica Alioto

"My hubby (Sheldon Bergstedt) and me." - Chantal Bharosa-Bergstedt

"Diane Cornell & Margaret Flinner's wedding at at Cape May Point." - Margaret Flinner

"My wedding picture." - happinessbeauty49

Submitted by @notsoglad

"'Alice'-themed wedding with my best friend." - @BradClayton11

"The marriage of Vickie & Pat at the beautiful George Peabody Library!" - @CoshiPro

"Beautiful cake/sunset." - @thisisroxanne

"Heather and EJ Owens at #peachtreechristian" - @ellerlin

Submitted by @VinceMirabelli

"Punjabi style! #balleballe" - @SpaceCoastGal

"The happy couple." - @courTWEETney

Submitted by @Kobego

Submitted by @moegenore
Keep in touch! Check out HuffPost Weddings on Facebook, Twitter and Pinterest.