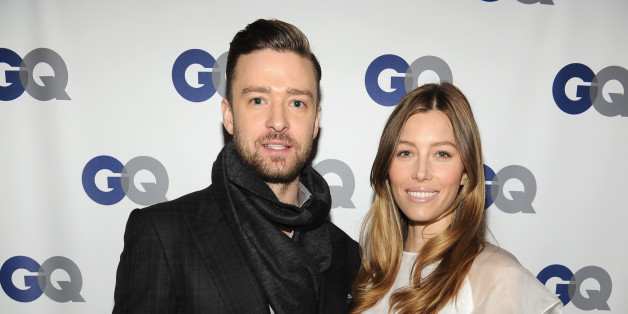 Jessica Biel wowed at the GQ Men of the Year dinner at Carbone in NYC last night (Nov. 11), stealing the spotlight from her husband and GQ's December cover star, Justin Timberlake.
Tonight (Nov. 12), Timberlake and the four other cover stars -- the late James Gandolfini, Matthew McConaughey, Will Ferrell and Kendrick Lamar -- will be honored at an awards gala. Tribute will be paid posthumously to Gandolfini.
See photos of Jessica and Justin at the GQ dinner below: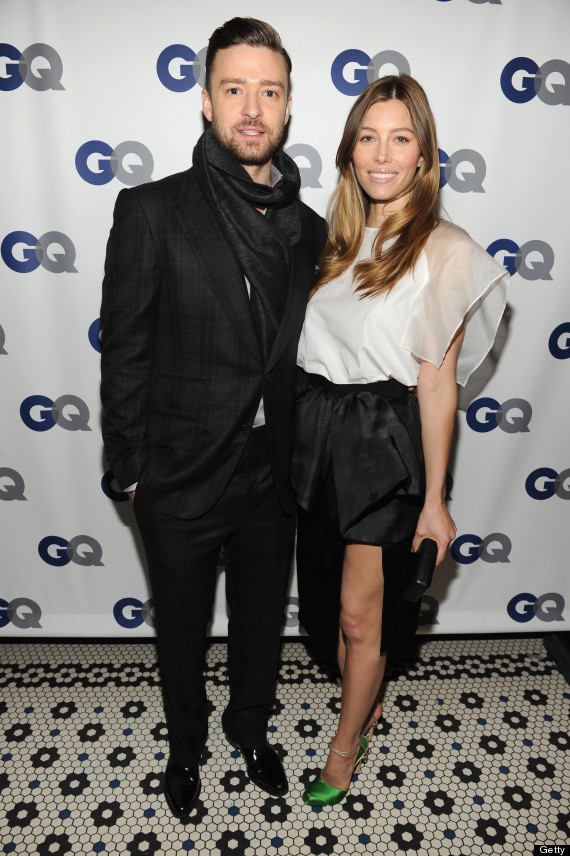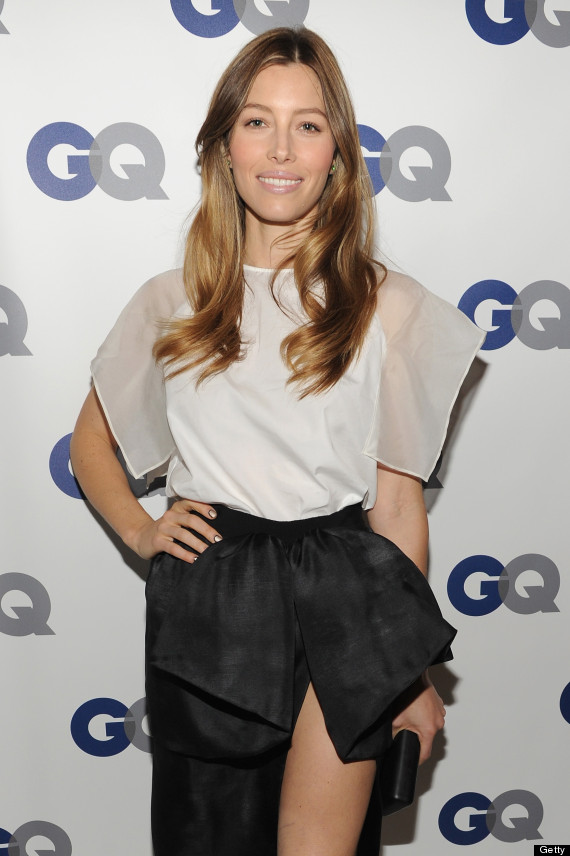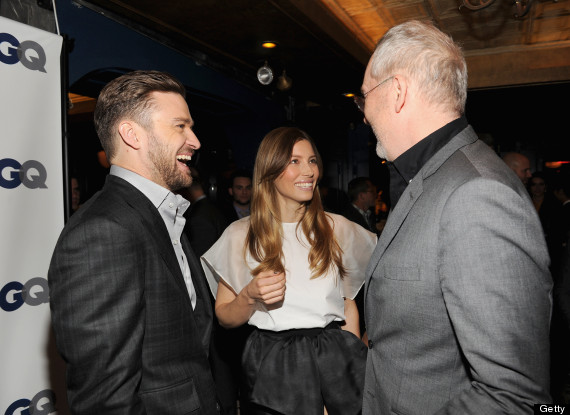 Also on HuffPost:
The Stunning Jessica Biel
SUBSCRIBE AND FOLLOW
Get top stories and blog posts emailed to me each day. Newsletters may offer personalized content or advertisements.
Learn more