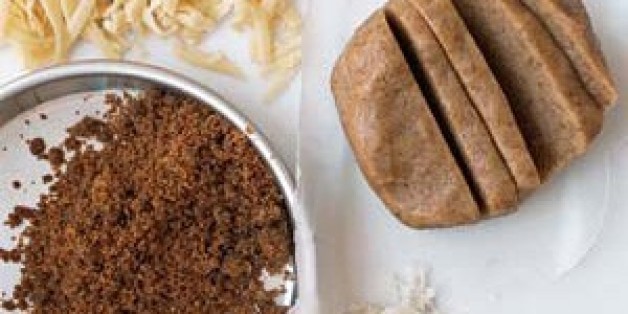 Making pie dough isn't the problem. No, the tricky thing about pie baking is rolling out the crust, with all that irksome sticking and tearing. The solution? Forget the rolling pin and the rolling altogether, and try these pies built on crusts that are simply pressed into the pie plate or tart pan.

SUBSCRIBE AND FOLLOW
Get top stories and blog posts emailed to me each day. Newsletters may offer personalized content or advertisements.
Learn more