He lives in a pineapple under the sea, but SpongeBob SquarePants may be more enlightened than either you or me.
Can you tell which of the quotes below were said by SpongeBob SquarePants and which were penned by ancient Chinese philosopher Confucius?
Who Said It? SpongeBob Or Confucius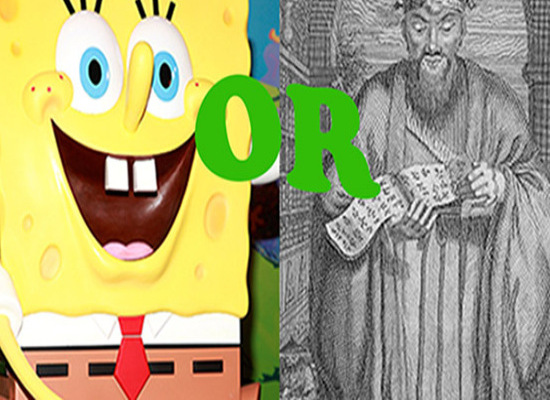 To get the highest score, get all the answers right in the fastest time!
The clock will start as soon as you submit your first answer.
0:00
Never give a sword to a man who can't dance.