Diaz took to Twitter on Tuesday to offer an early look at her role of Miss Hannigan. She posted a photo of herself done up as the villainess, adding that she is neither "nice," nor "pretty."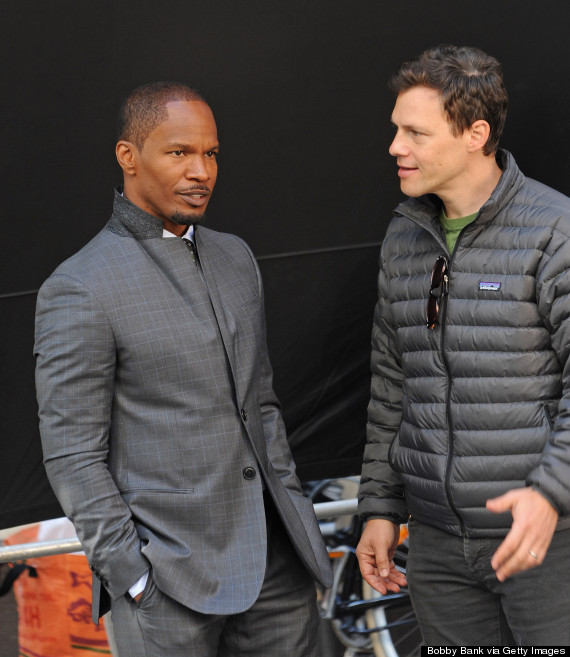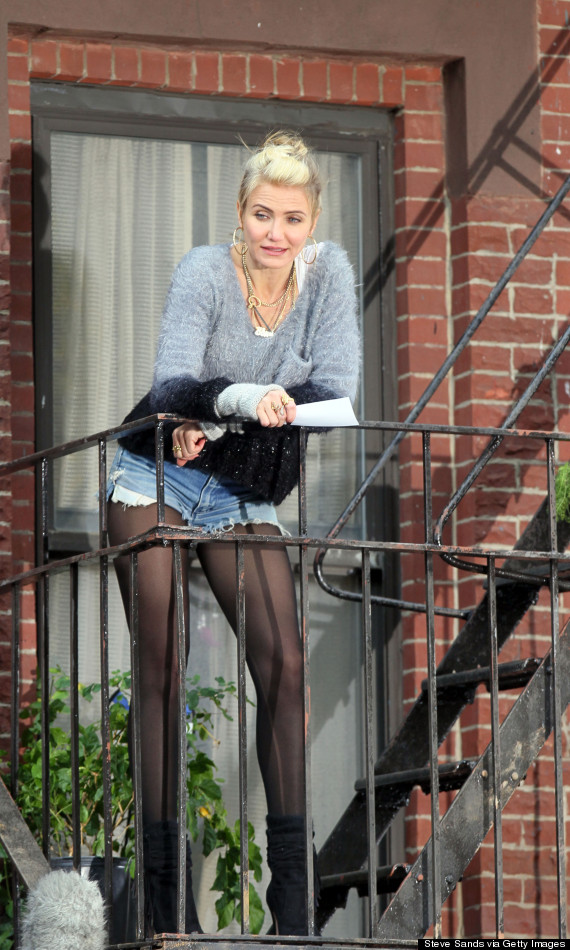 SUBSCRIBE AND FOLLOW
Get top stories and blog posts emailed to me each day. Newsletters may offer personalized content or advertisements.
Learn more