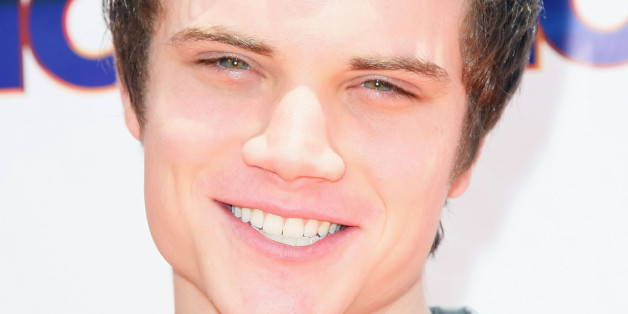 Slated for release on Friday, Nov. 15, "Geography Club" is a new film that explores what it means to be closeted and LGBT in high school -- and to then find a supportive group of friends whose struggles parallel your own.
Producer Michael Huffington echoed Stewart's perspective in a July interview with the Hollywood Reporter. "This universal story of each of us finding our true selves will resonate with anyone who attended high school for decades to come," he told reporters.
Curious to learn more about the "Geography Club"? Check out the trailer below.
SUBSCRIBE AND FOLLOW
Get top stories and blog posts emailed to me each day. Newsletters may offer personalized content or advertisements.
Learn more