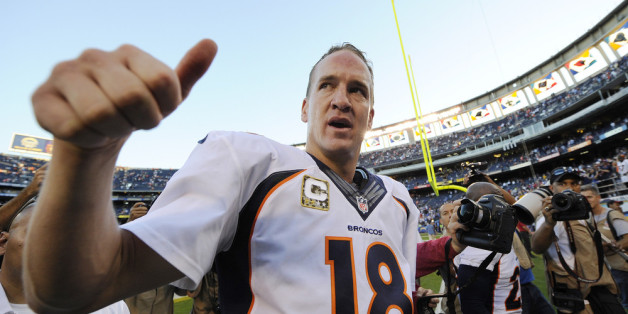 The Chiefs defense has looked great all year, but it has not been tested much. Peyton Manning may be dealing with an ankle sprain, but Manning in a wheelchair is more dangerous than backups the Chiefs have faced in the last month. If the Chiefs plan to slow the Broncos offense, remain undefeated and silence doubters, Andy Reid and coordinator Bob Sutton need more than a game plan. They need a blueprint.

SUBSCRIBE AND FOLLOW
Get top stories and blog posts emailed to me each day. Newsletters may offer personalized content or advertisements.
Learn more