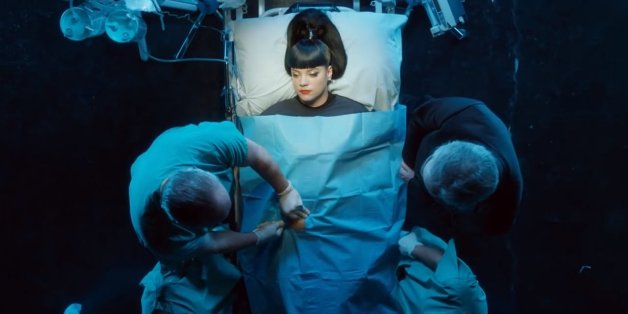 Once upon a time (i.e., about a month ago), accusations of racism were thrown at New Zealand's Lorde for her chart-owning single "Royals," a song that made some barbed observations about the luxury cars and expensive liquors that litter our pop-culture landscape.
SUBSCRIBE AND FOLLOW
Get top stories and blog posts emailed to me each day. Newsletters may offer personalized content or advertisements.
Learn more