Khloe Kardashian took a page out of Kim's look book on Thursday (Nov. 14) when she sported a pair of leather pants and a very sheer top during a visit to the BBC Radio One studio in London.
"I think everyone needs some me time," she told E! News. "But with our show, we've been filming with the same camera crew for so long that they're like family. And it's weird because they are also like a comfort zone for me, the people."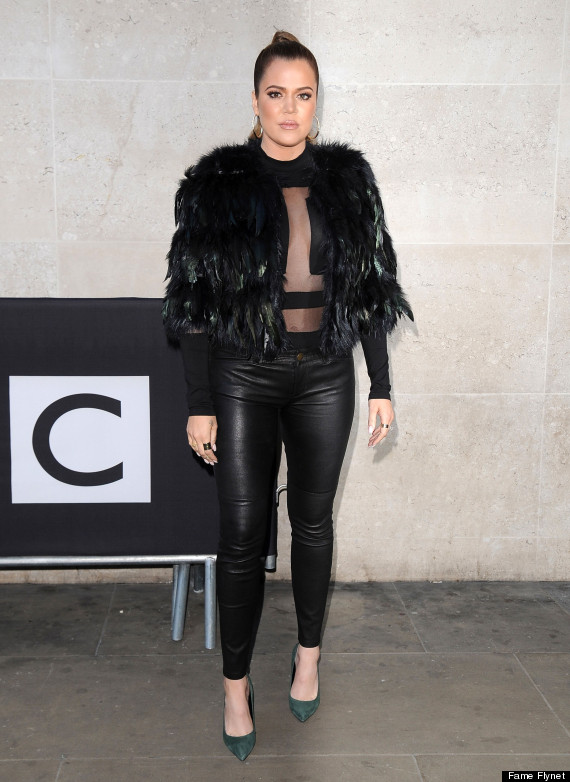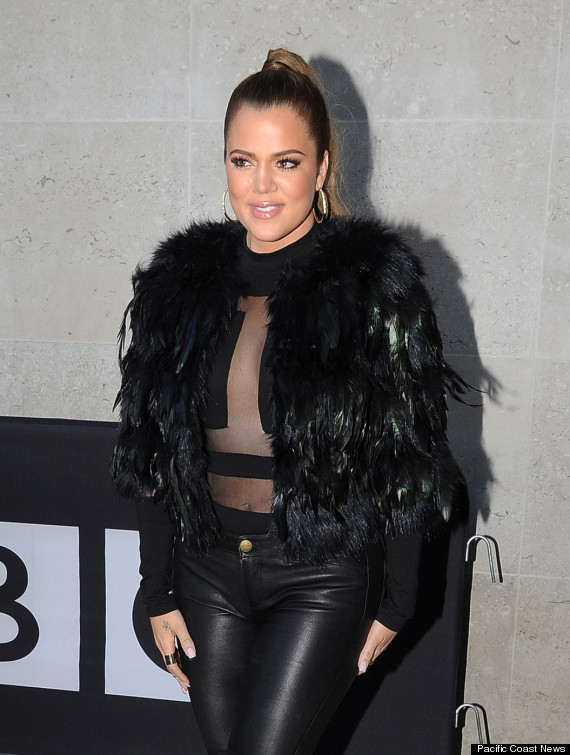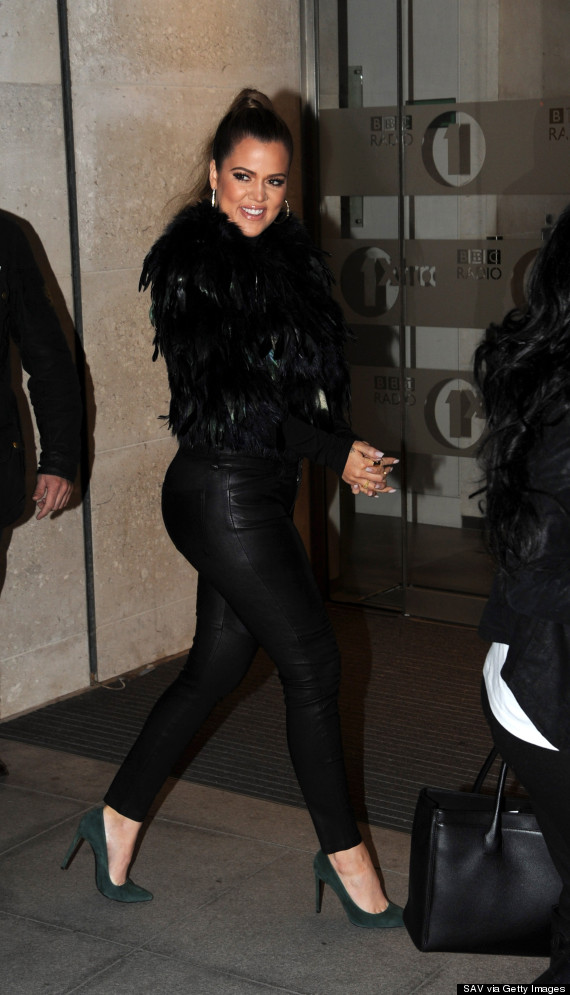 SUBSCRIBE AND FOLLOW
Get top stories and blog posts emailed to me each day. Newsletters may offer personalized content or advertisements.
Learn more