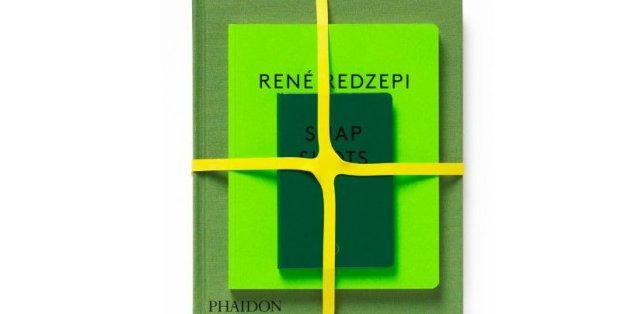 Rene Redzepi, the head chef of Copenhagen's much-heralded fine dining mecca Noma, has recently come out with a three-part book. A Work In Progress, which consists of a cookbook, journal and small photo book, offers a look inside Redzepi's day to day life.
The largest book of the series, Noma Recipes, is a beautifully-photographed collection of the restaurant's offerings. And while the food is no doubt delicious (though quite challenging to make at home), the names of the dishes are occasionally more than a little humorous.
See if you can suss out fake Noma dishes from real ones in the quiz below:
Want to read more from HuffPost Taste? Follow us on Twitter, Facebook, Pinterest and Tumblr.