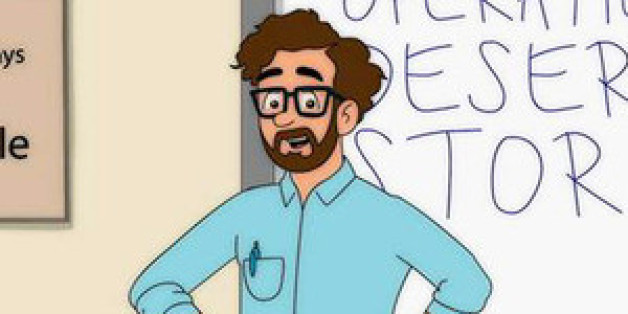 He might portray underachieving bartender Nick Miller on "New Girl," but Jake Johnson is assuming a more authoritarian role on Fox's Animation Domination High-Def original "High School USA!" Johnson voices Mr. Structor, the school's principal that the actor describes as "a true weirdo and a lonely, over-worked dude."
SUBSCRIBE AND FOLLOW
Get top stories and blog posts emailed to me each day. Newsletters may offer personalized content or advertisements.
Learn more