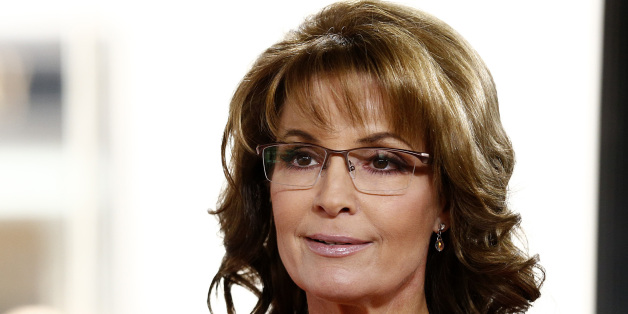 Initially I planned to ignore this week's release of Good Tidings and Great Joy, Sarah Palin's book waging war on the war on Christmas. Few political hucksters milking the culture war for an easy buck peddle antics more shopworn than the annual fear-mongering that secularist Scrooges are coming for our creches.

SUBSCRIBE AND FOLLOW
Get top stories and blog posts emailed to me each day. Newsletters may offer personalized content or advertisements.
Learn more